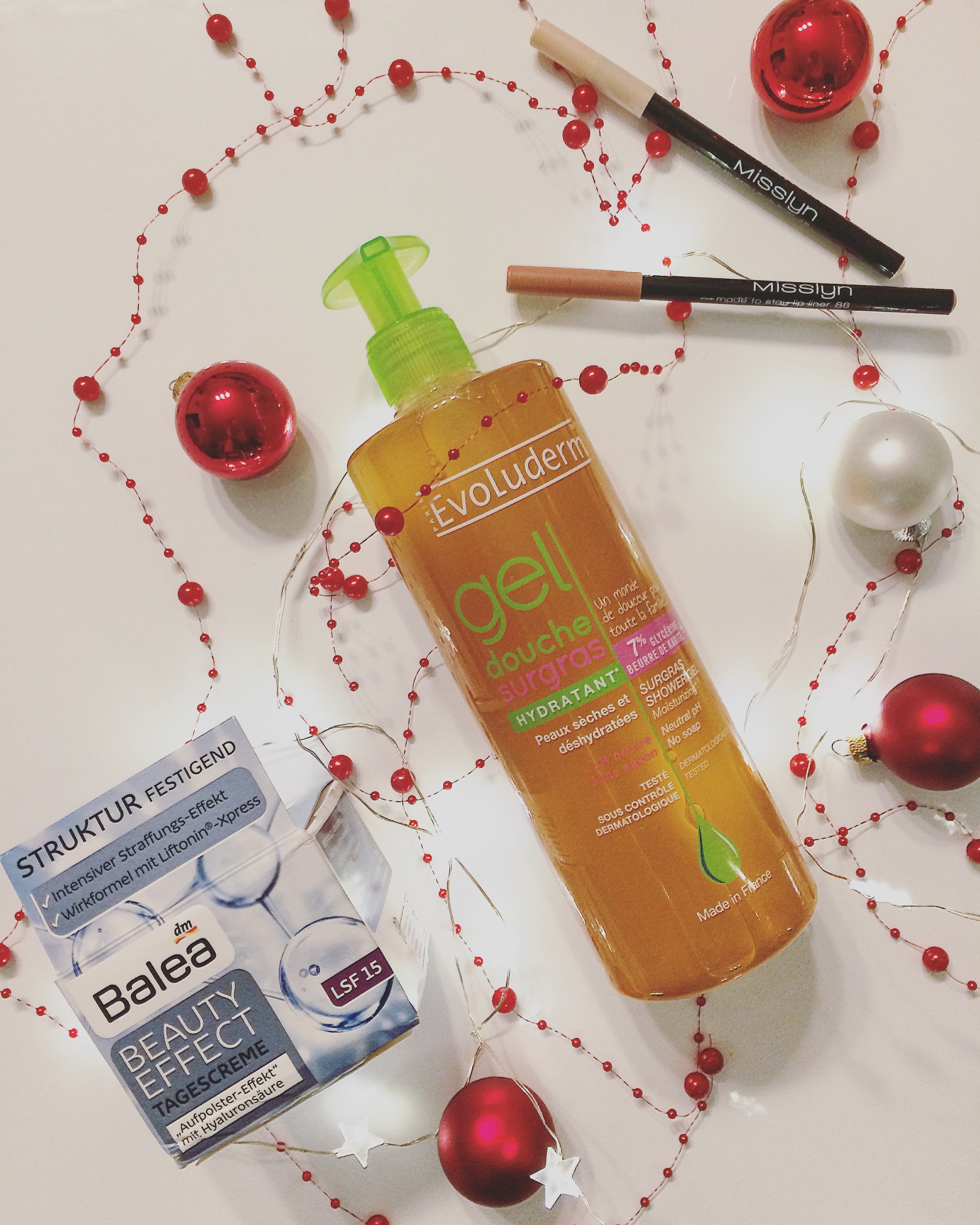 Draga moja ekipice evo jednog malog darivanja za vas 🙂
Ovaj put vam darujem dva paketića.
Jedan slučajno, jedan namjerno 😛
Dobitnika prvog biram slučajnim odabirom a drugi ide onome tko me na najbolji način uvjeri da ga najviše želi. 😛
U darivanju mogu sudjelovati svi koji žele. Otvoreno je do 24. 12.
Pravila:
Prvi paketić:
(Balea dnevna krema s hijaluronskom kiselinom i intezivnim lifting efektom
Evoluderm gel za tuširanje – surgras
Misslyn made to stay eye liner 12
Misslyn made to stay lip liner 86).
Like Facebook stranicu Love me Bear,
na postu s darivanjem označite prijatelje za koje mislite da bi voljeli sudjelovati u darivanju.
Za dodatni ulazak u izvlačenje sudjelujte i na Instagramu;
pratite @love_me_bear_blog
na postu s darivanjem označite dvoje ili više frendova.
Drugi paketić:
(Weleda Jardin de Vie rose eau naturelle parfumee
s-he nail polish 320
alverde rumenilo 01 apricot
alverde all in one 01 champagne
alverde 01 crystal cream).
No rules,
na najljepši način mi pokažite da želite ovaj poklončić ispod bora, nasmijte me…. način kako ćete to učiniti birajte sami, pišite na Faceu, Instagramu, blogu, ubacite koju božićnu fotkicu, pjesmicu….
Idemo se skupa veseliti Božiću i blagdanima koji dolaze i usput se pozdraviti s ovom teškom godinom koja mi je odnjela ih valjda deset, ne ponovila se 😛
Dragi moji hvala vam na svim klikovima i pračenju bloga i sretno u darivanju :*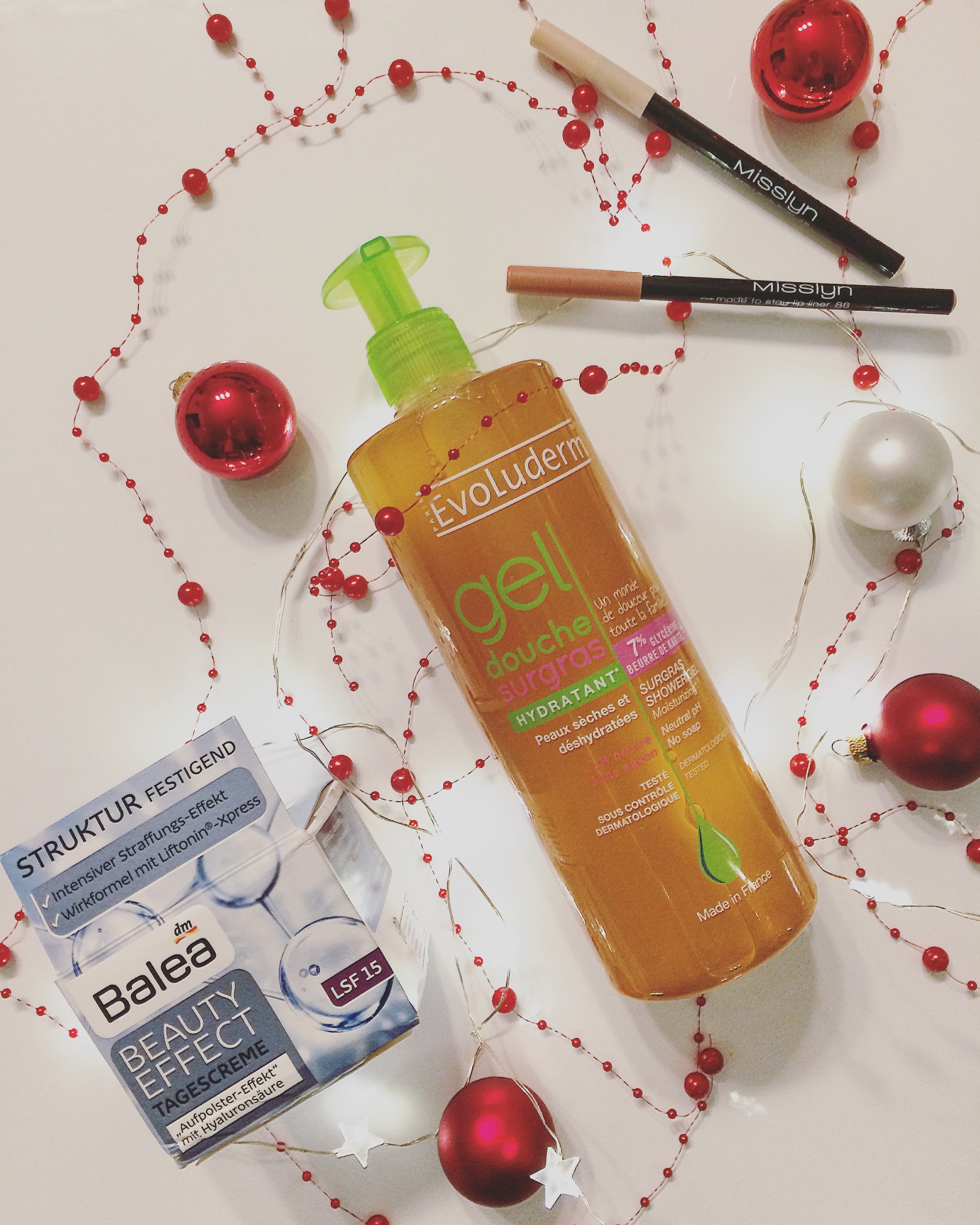 Pozdrav 🙂
Ipričavam se svima na kašnjenju objave dobitnica,
(kažu da je siječanj najdepresivniji mjesec pa nije loše da nekoga malo razveselimo u siječnju 😛 )
Dobitnica 1. paketića je anny_pu_
Dobitnica 2. paketića je Aneta Služek, Aneta hvala na fotkicama blagdanske atmosfere u tvom domu.
Cure čekam adrese i poklončići stižu.
Puno hvala svima na sudjelovanju u darivanju i druženju preko ovog malog bloga.
Želim Vam sve najbolje u Novoj 2019. Puno puno zdravlja vašim obiteljima i vama, a za drugo ćemo se već nekako snaći 😛
Ubrzo idu neki novi postovi i nova darivanja, nadam se da se družimo i dalje.
Ivana