Wanna some free BTC satoshis from the most established and old faucet ever existed? They even have one of the most used gambling sections in the world, after accumulating points you can redeem them for devices and other stuff or for more BTC!
freebitco.in

If you prefer to receive some Doge from freedoge.co.in then
Click this link
Following the next link, you can get an app that pays you for doing simple quests and watching some ads if you want, Crypto Treasures.
Do you walk daily? wanna get some discount on cool stuff or even a money prize for your walking? click on this link to install the app sweatcoin
Just in case you feel generous
Bitcoin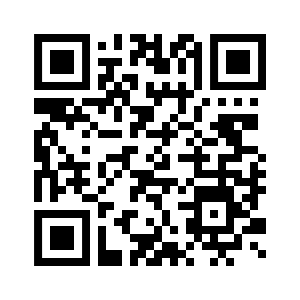 Wallet address: 1A9trrP6waYvFntmMs45r8HgEdWnXxsgjM
Ethereum
Wallet address: 0xd77fB36E225758fe29bF4faC20301b3E98c518Cf
Komodo
Wallet address: RJS5wNGPYQMVKoFxq33CwecsztyPEjZnZo
ARRR
Wallet address: zs1grl75j8xyguuxy9t8jsg0cfnsslwmg4u5fk0nuhekza3x0rrc7zjlggqy5uw4x9m4gmr7ru5sfs
Doge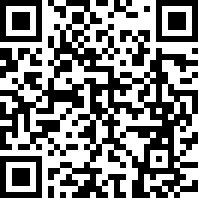 Wallet address: DQiGL8SszN52ontpNGU9kj35pbGqHGRTLf