Pozdrav ekipica 🙂
Ima među vama ljubiteljica beauty adventskih kalendara?
Ja se veselim svemu vezanom uz advent pa tako i otvaranju ovih prozorčića. 🙂 (Još da se doista svaki dan sjetim otvoriti ih ili zbog ovog ili onog za to imam vremena svaki dan, bilo bi još i bolje).
Meni se od svih koje sam u kratkoj šetnji našim trgovinama vidjela ovaj Misslyn najviše svidio.
Cijena mu je oko 250 kn, a vrijednost proizvoda u kalendaru kupljenih pojedinačno viša od 1000 kn (ako niste nestrpljivi kao ja, par dana nakon 1. 12. većinu adventskih kalendara možete naći na popustu).
Pitanje koje najčešće čujem uz adventske kalendare ovog tipa je; da li se isplati? Meni da, vama možda ipak ne 😛
Ono što se meni kod ovog kalendara sviđa je (osim onog SUPRISEEEE! djela kojeg obožavam još od doba otvaranja Kinder jaja 🙂 ) to da su u kalendaru 24 proizvoda dekorativne kozmetike, nema ukrasa za bor, dekoracija…testera… Uz to, kako posljednjih godina kupujem jako malo dekorative, željela sam kalendar upravo s dekorativnom kozmetikom. Sadržaj kalendara je raznolik, ima u njemu od svega po malo i sve je iskoristivo. Jedini problem su naravno naša ograničenja ili to koje boje, nijanse volimo i koristimo, ali i ako na te neželjene naiđem u kalendaru, meni nisu problem, jer tu su uvijek frendice koje preferiraju druge boje pa se i za njih nađe poneki poklončić za u čizmicu.
U nastavku možete vidjeti fotke s hrpicom koja se našla u mom kalendaru. 🙂
Pogledajte ih uz pjesmicu koja mi se posljednjih dana stalno vrti po glavi :p
Usput. prva osoba koja zalijepi jedan selfie na Love me Bear, dobije poklončić iznenađenja iz ovog kalendara 😉 (samo hrvatske adrese ovaj put).
Što bi vi od ovog izabrali za sebe? Da li i vi otvarate prozorčiće i uživate u najljepšem djelu godine?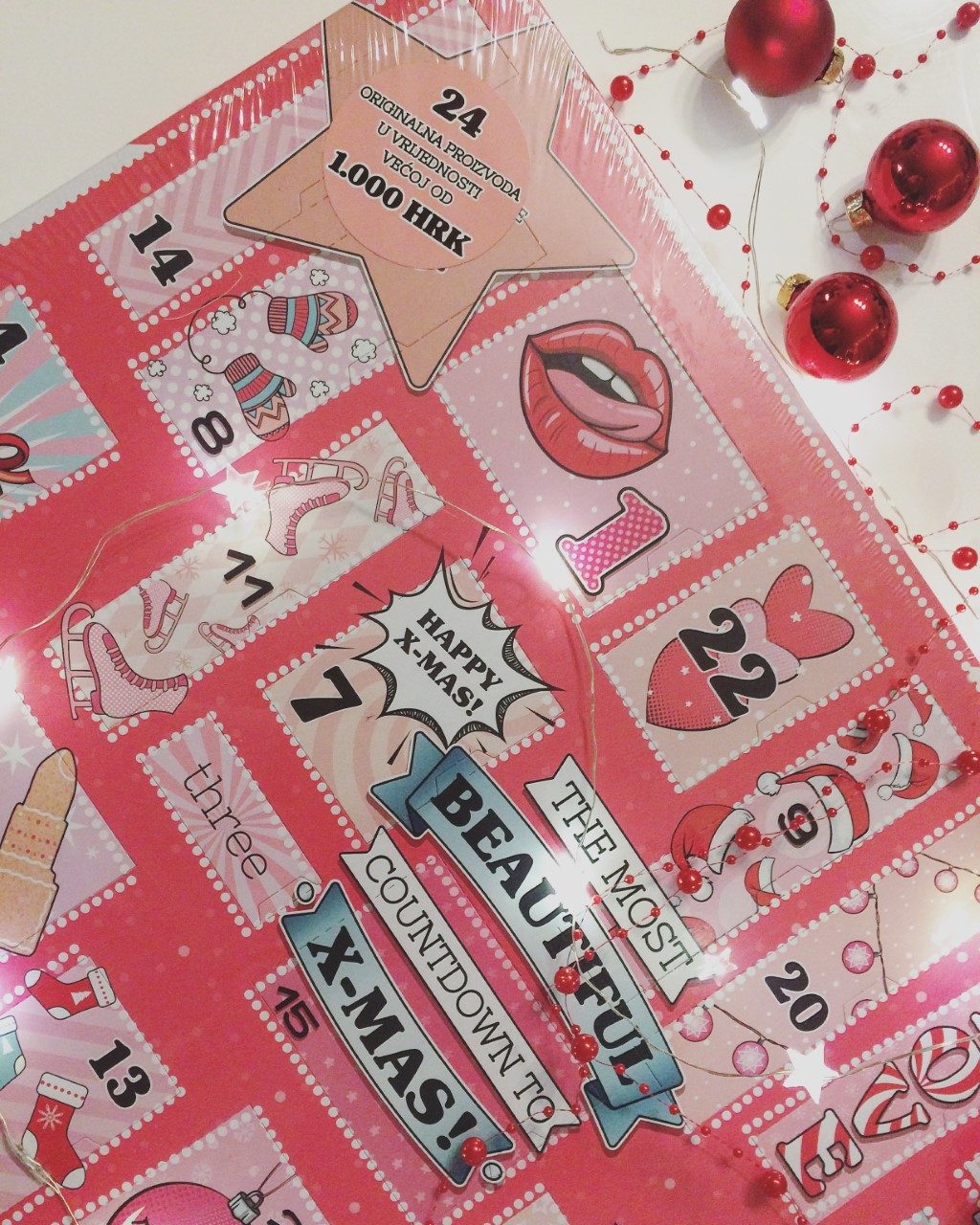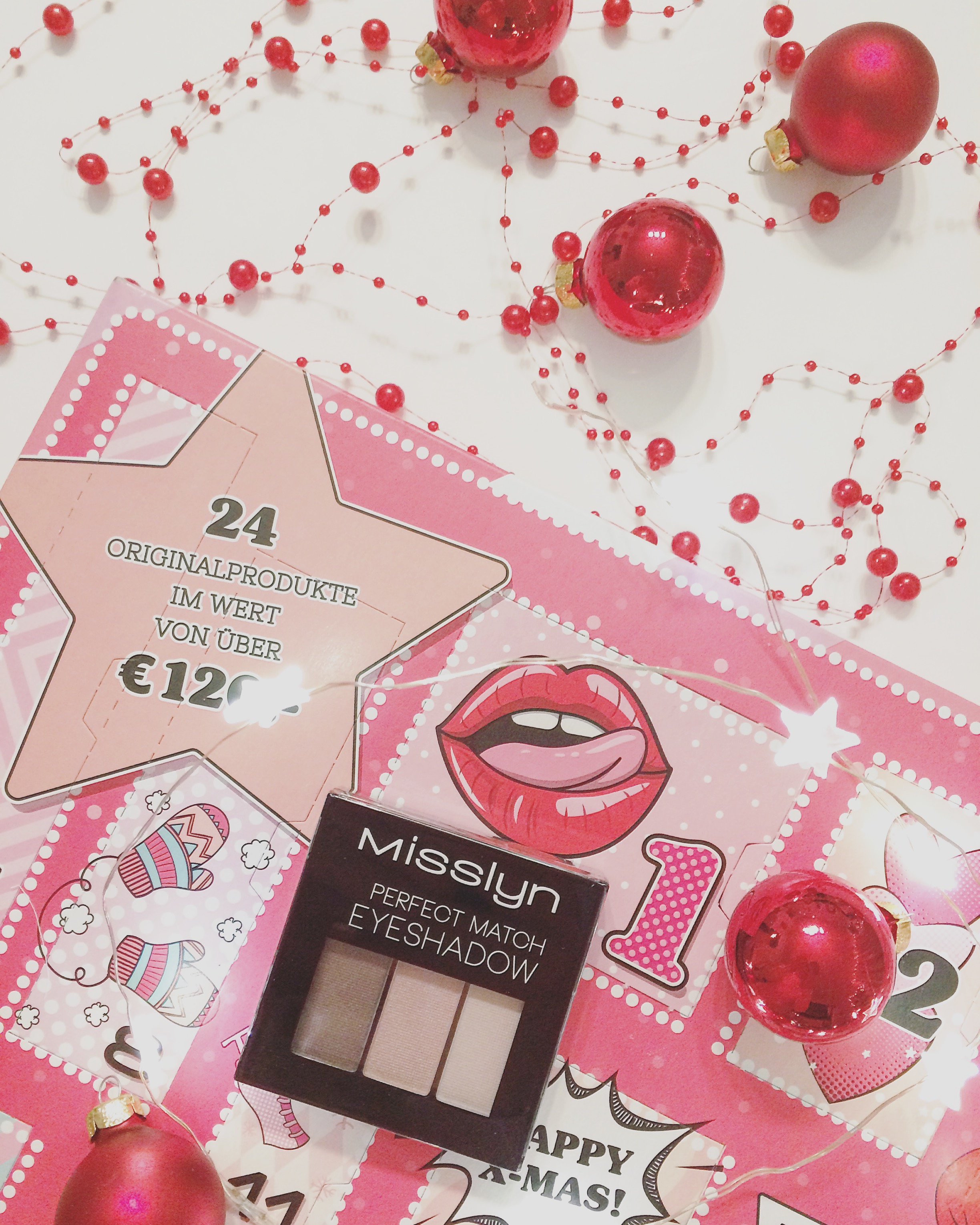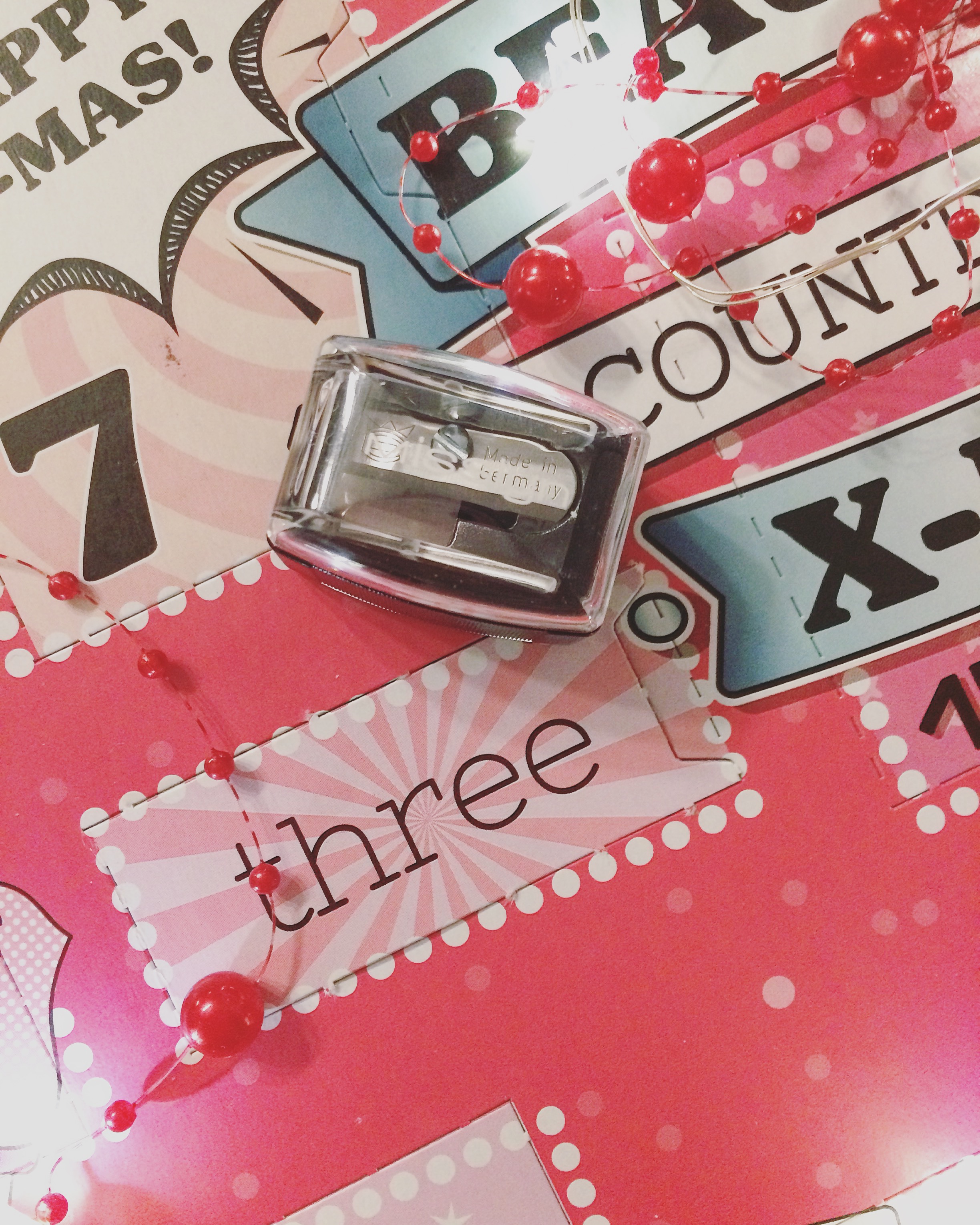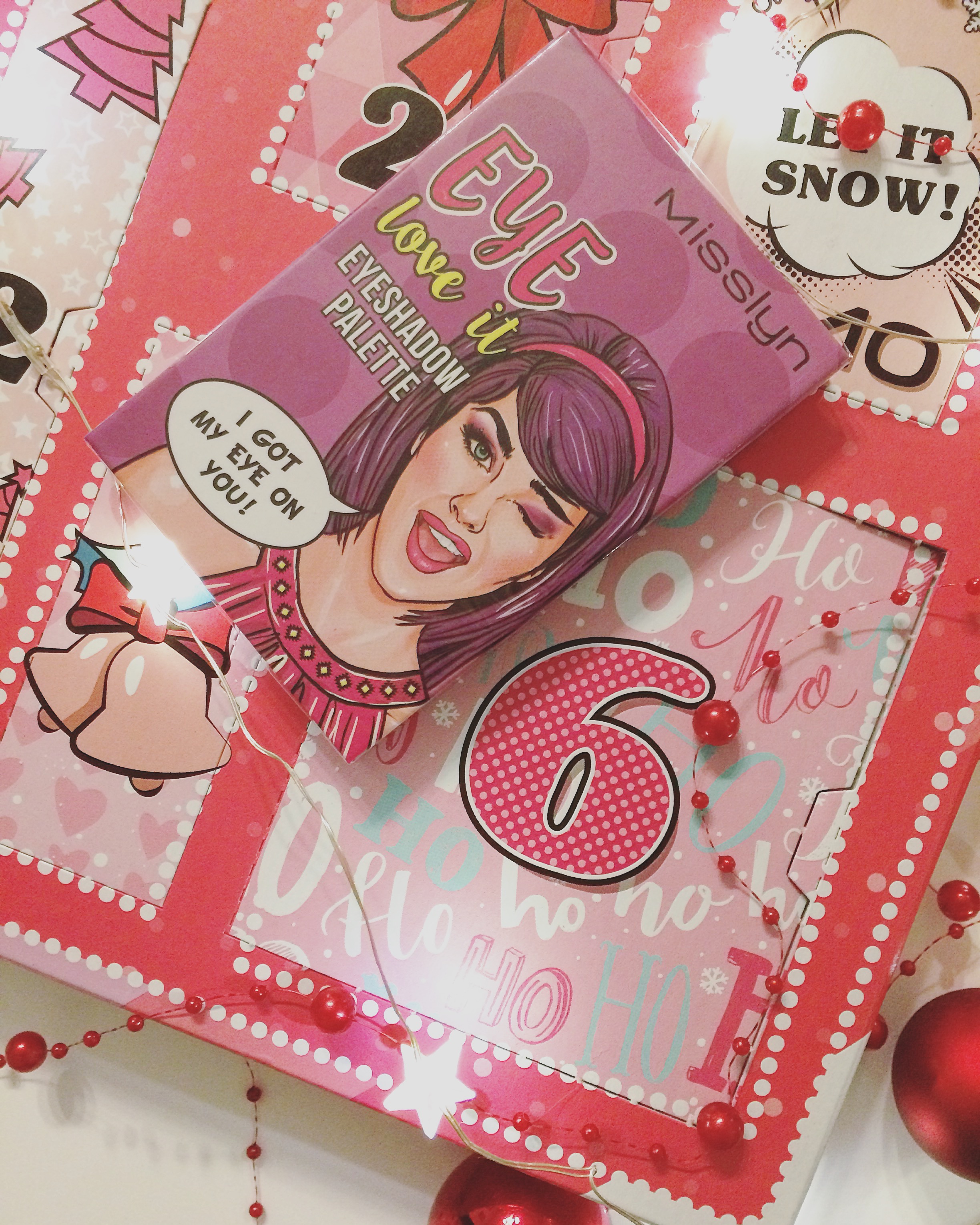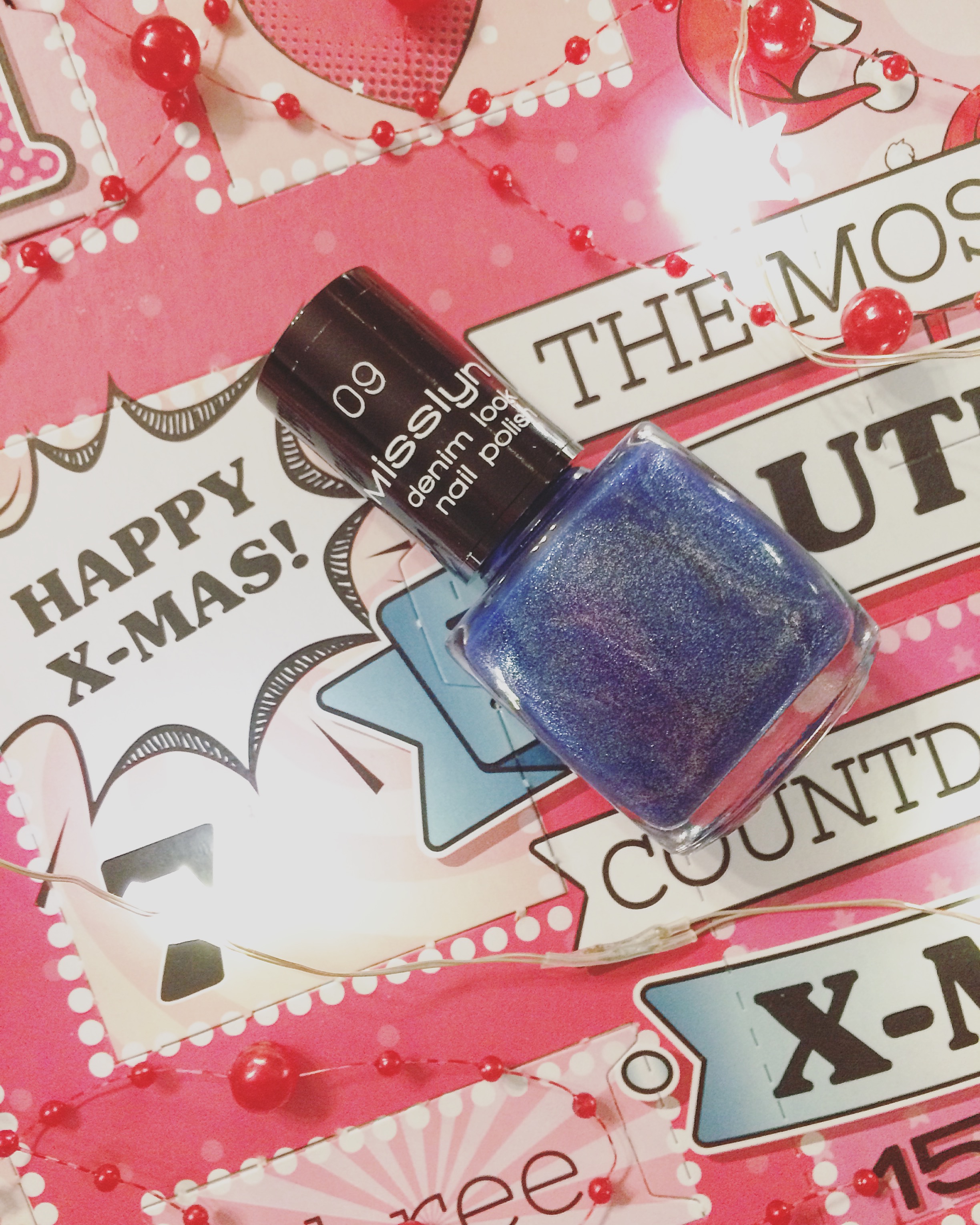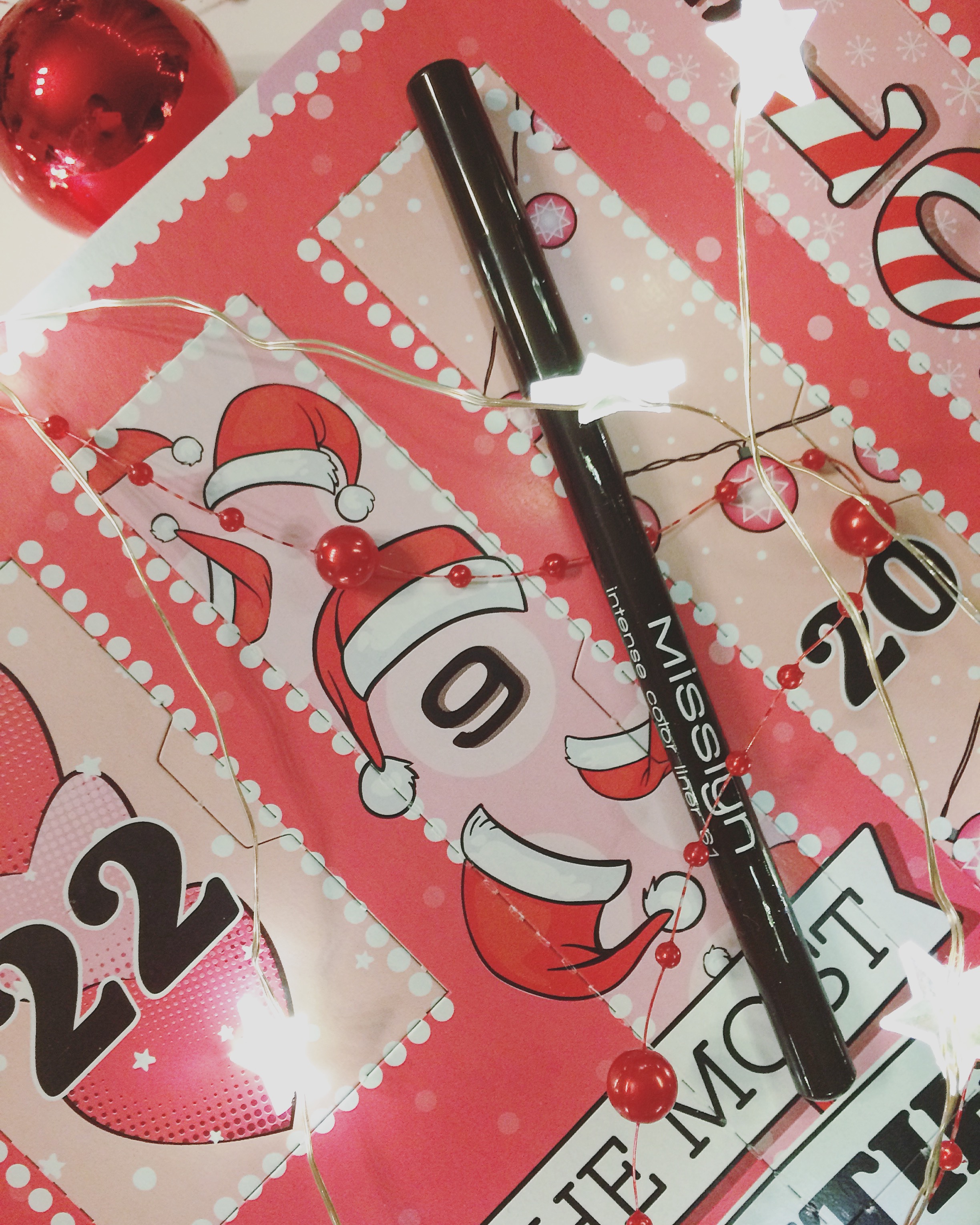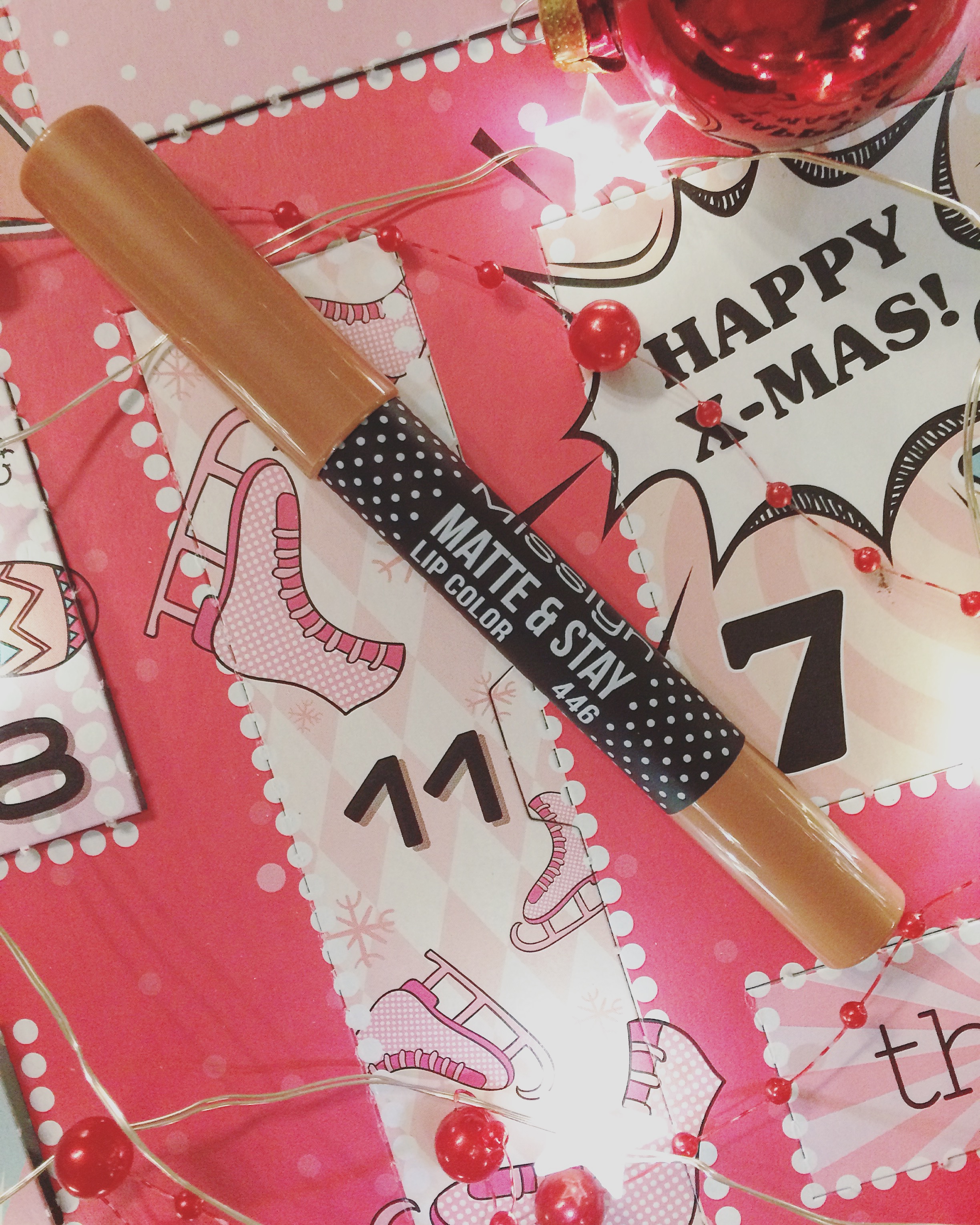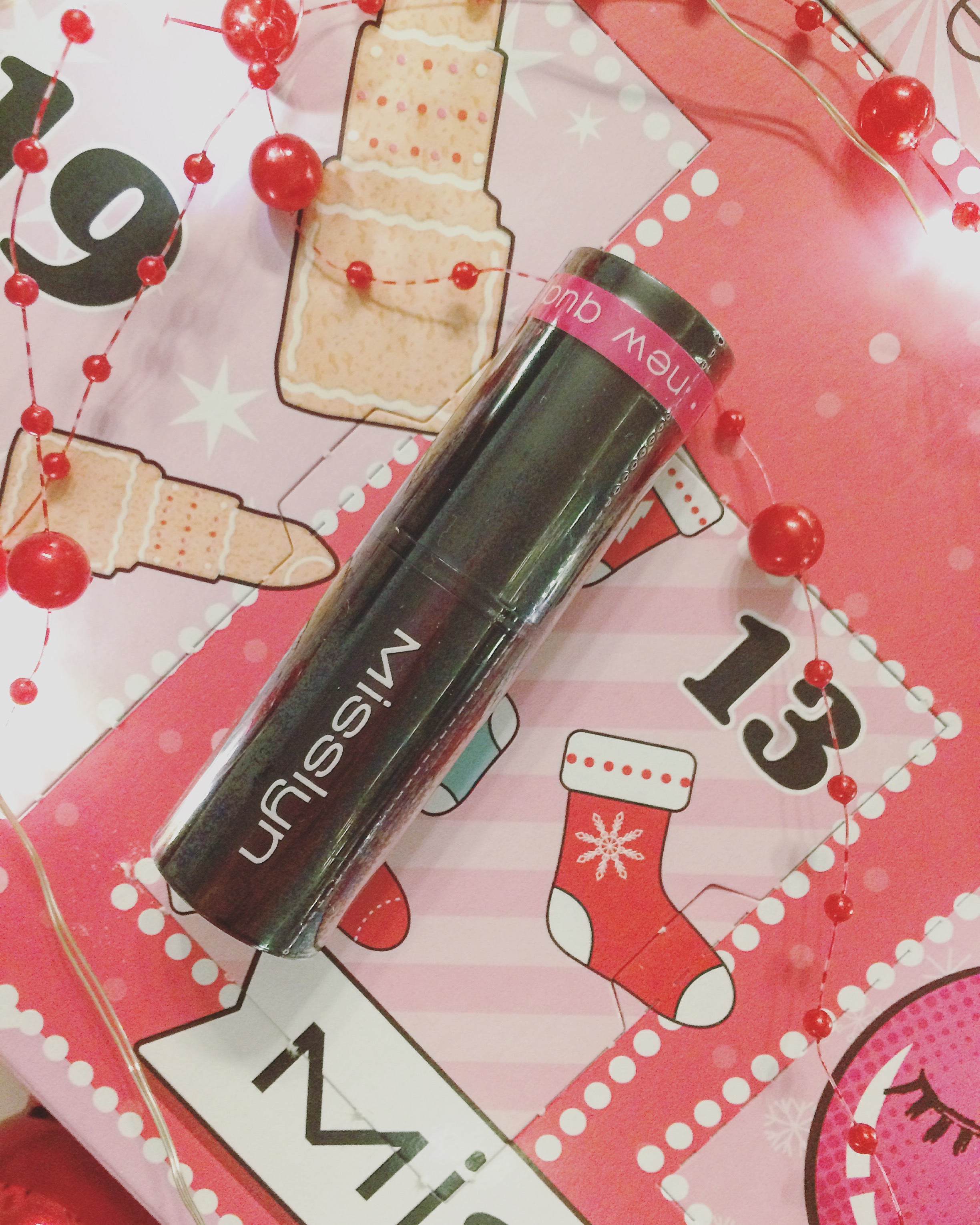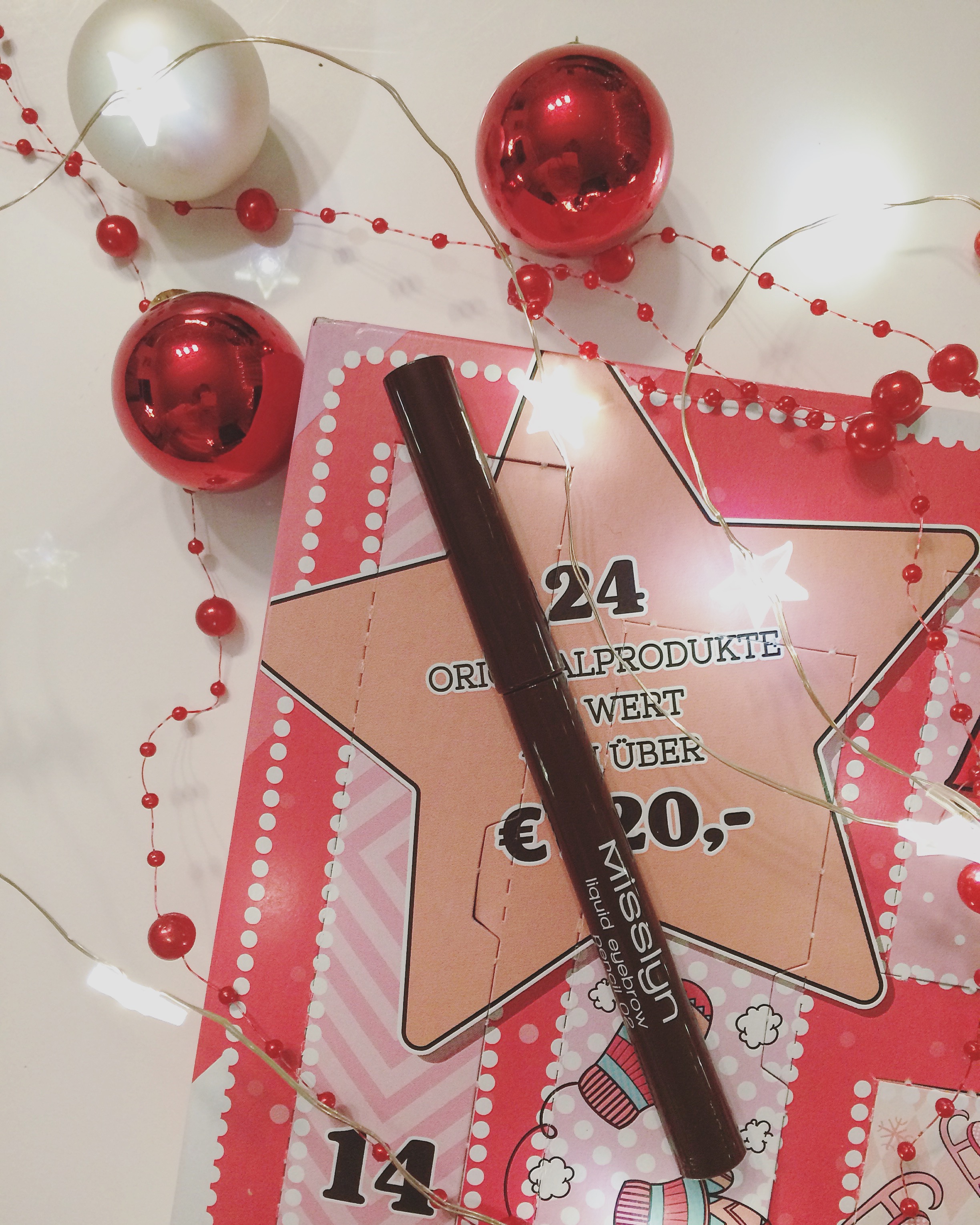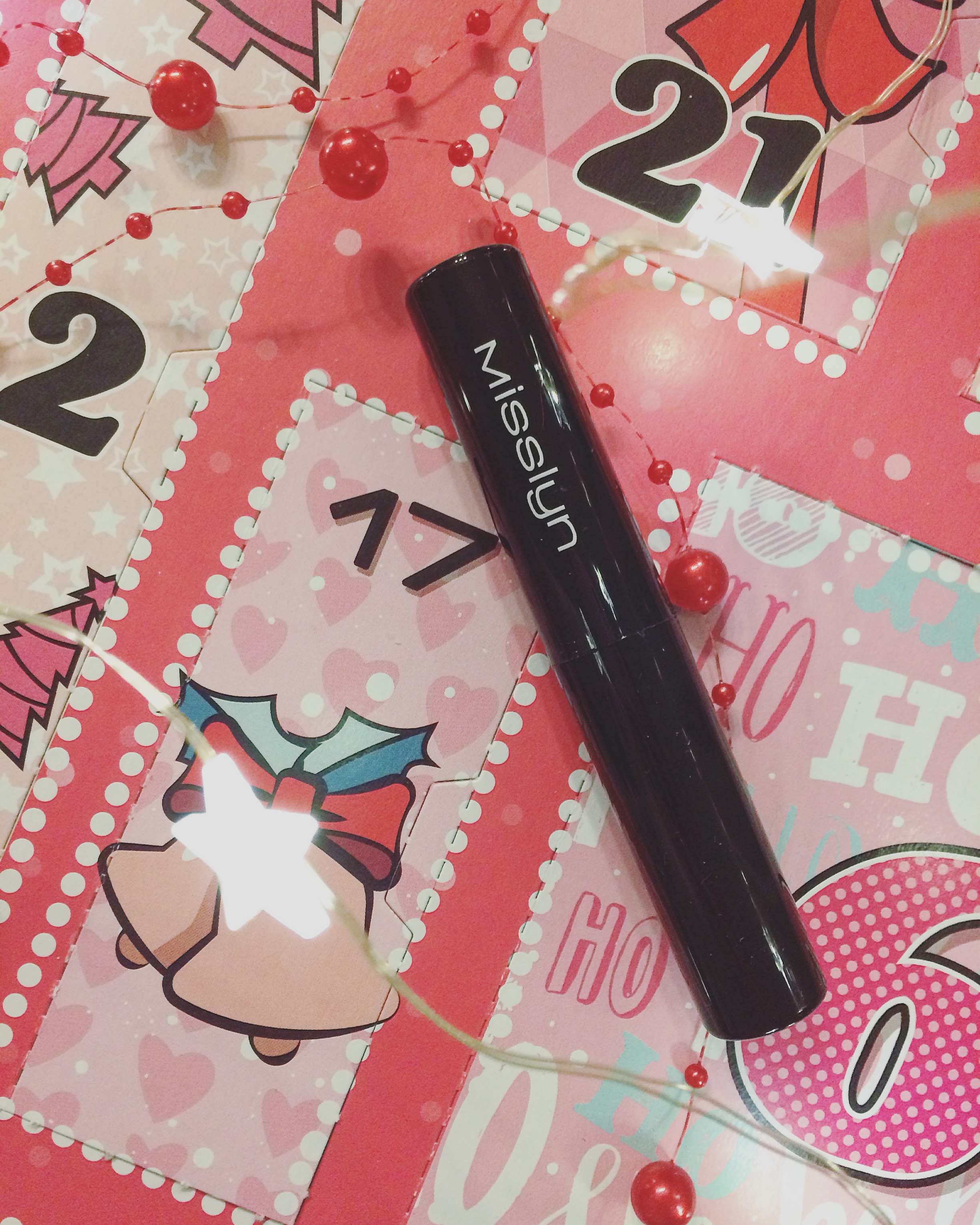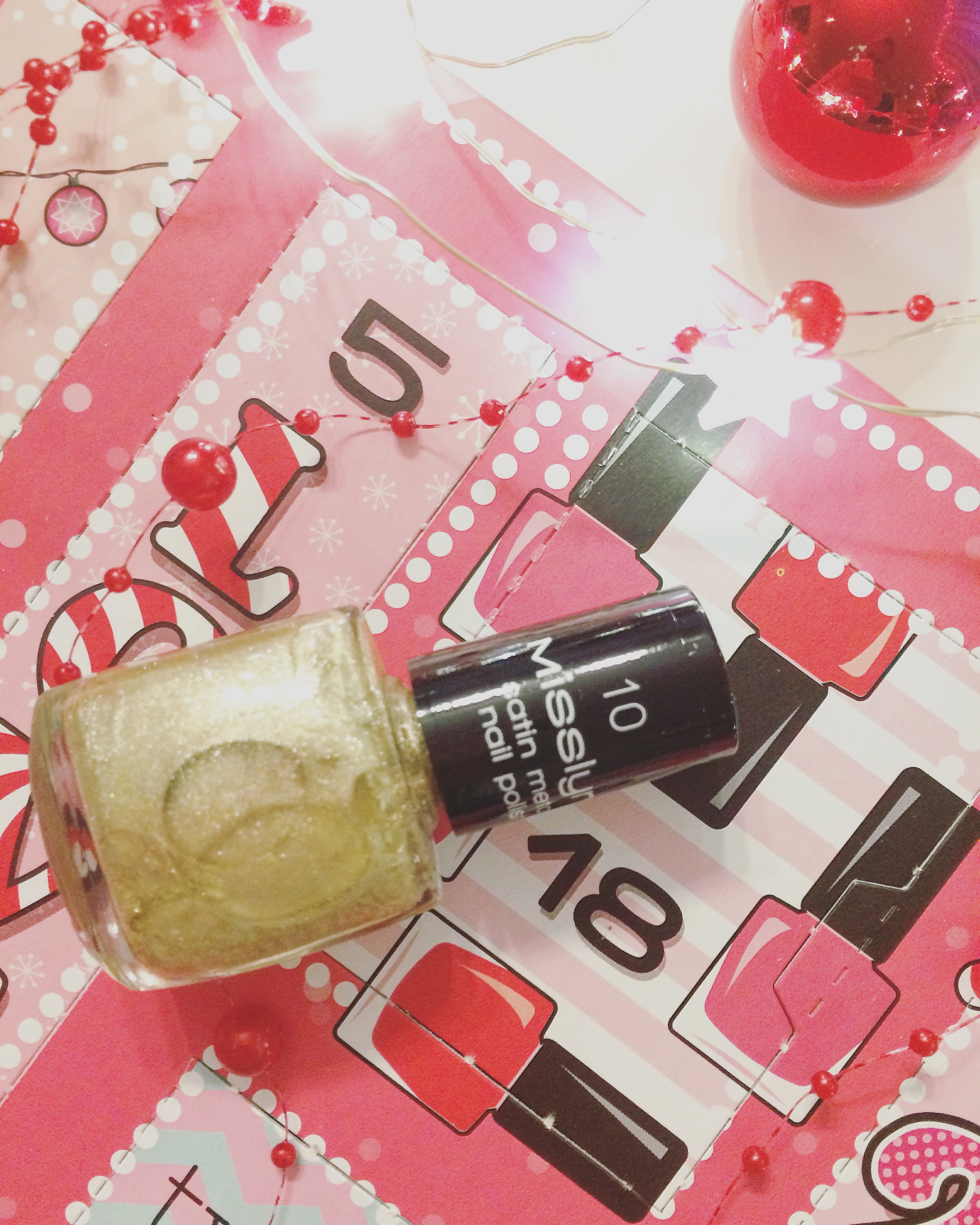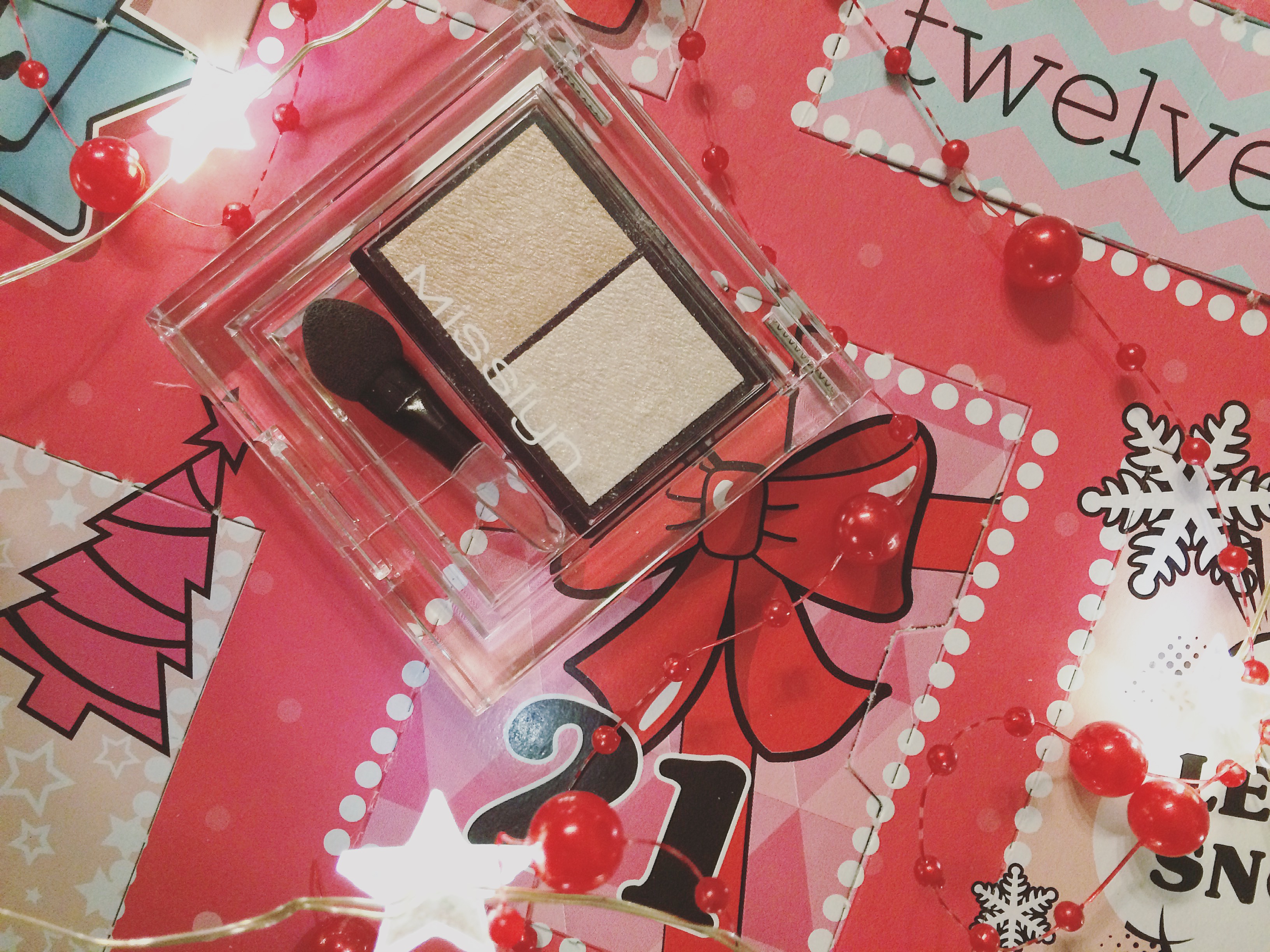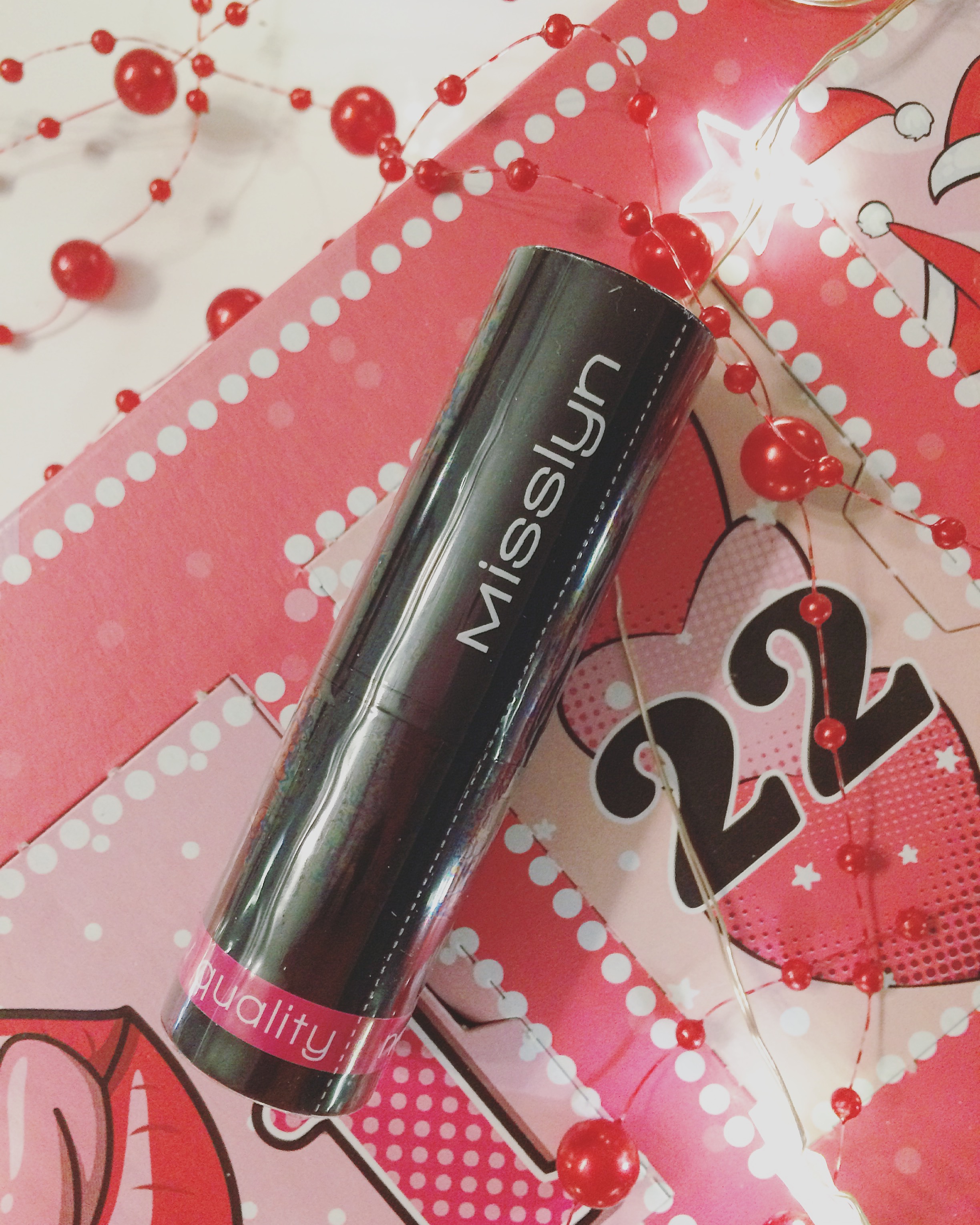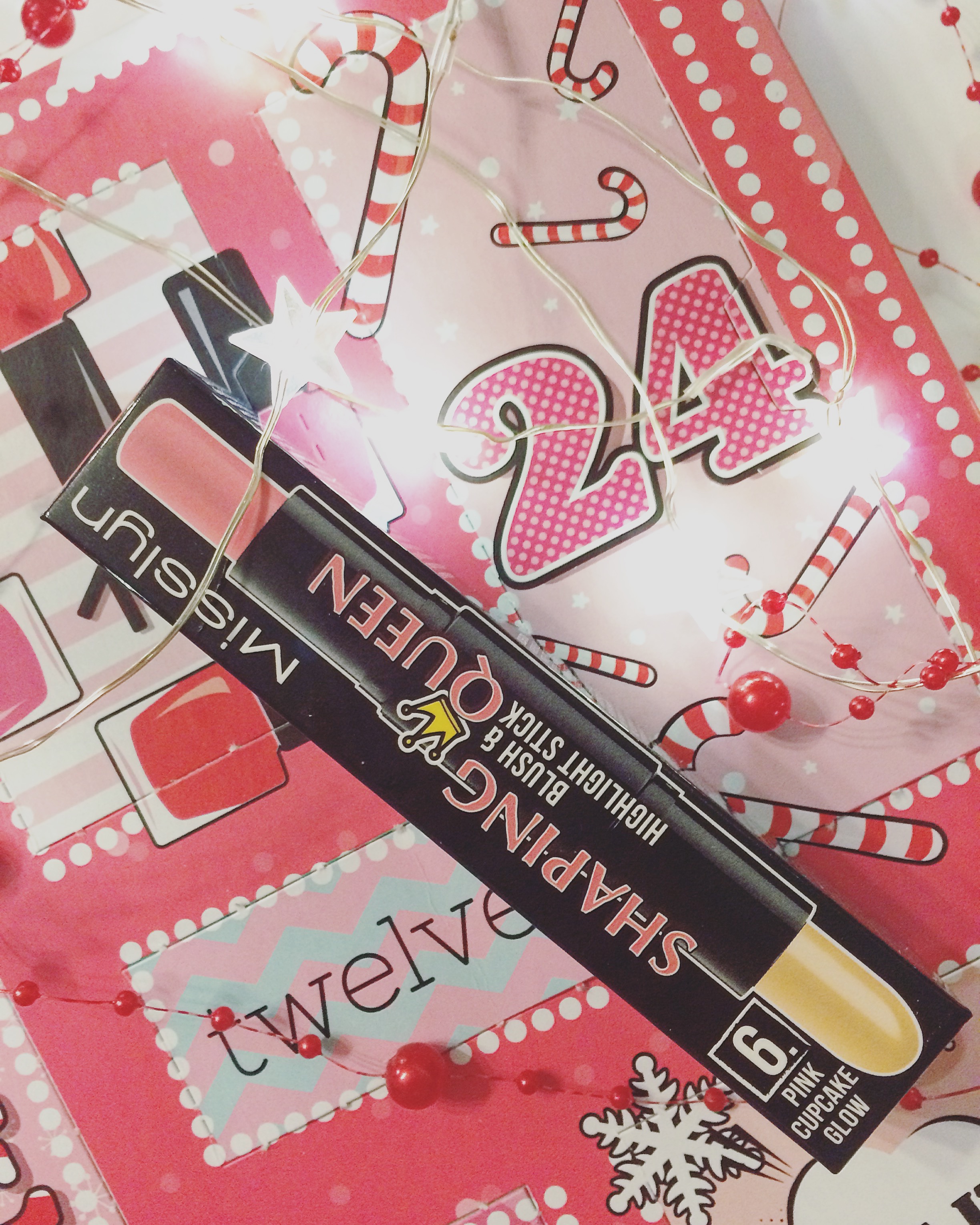 Sadržaj mog kalendara:
1. Perfect match eyeshadow flirty ballerina
2. Waterproof color liner 101
3. Šiljilo za tanke olovke
4. Nail polish 384 floral ornament
5. Matte & stay lip color 231
6. Eye love it eyeshadow palette I got my eye on you
7. Denim look nail polish 09
8. Rich color gloss 31 bittersweet
9. Intense color liner 61
10. Nail polish 404 golden fringe
11. Matte & stay lip color 446
12. Šiljilo za debele olovke
13. Lipstick 241 darling
14. Liquid eyebrow pencil 02
15. Matte mania blush 63
16. Matte mania nail polish 862 my matte pink
17. Shiny Lip Color
18. Satin metal nail polish 10 gold – plate
19. Lip candy palette Pink kiss edition
20. Made to stay eye liner 12
21. High shine duo eyeshadow 299
22. Lipstick 119 love temper
23. Nail polish 186 oriental carpet
24. Shaping queen blush & highlight stick 6 pink cupcake glow