Pozdrav ekipica 🙂
Da li i vi imate u svakom kutku po kremu za ruke?
Ja imam jednu na radnom stolu, jednu kraj kreveta, jednu u autu, jednu u torbici… smiješno je to što trenutno za njegu ruku više koristim ulja argan&badem a opet krema nikad dosta 🙂
Zadovoljna sam njegom uljima ali kako nemaju neki sjajan miris, u najbolju ruku mogu ga opisati kao dosadan miris, argan mi je i pomalo smrduckav, 😛 zaželim se male mirisne promjene i dodatka nekog privlačnijeg mirisa.
Pri jednom posjetu dm-u primjetila sam zanimljivu Alverde Candy Bar kolekciju i u njoj ovu kremu za ruke.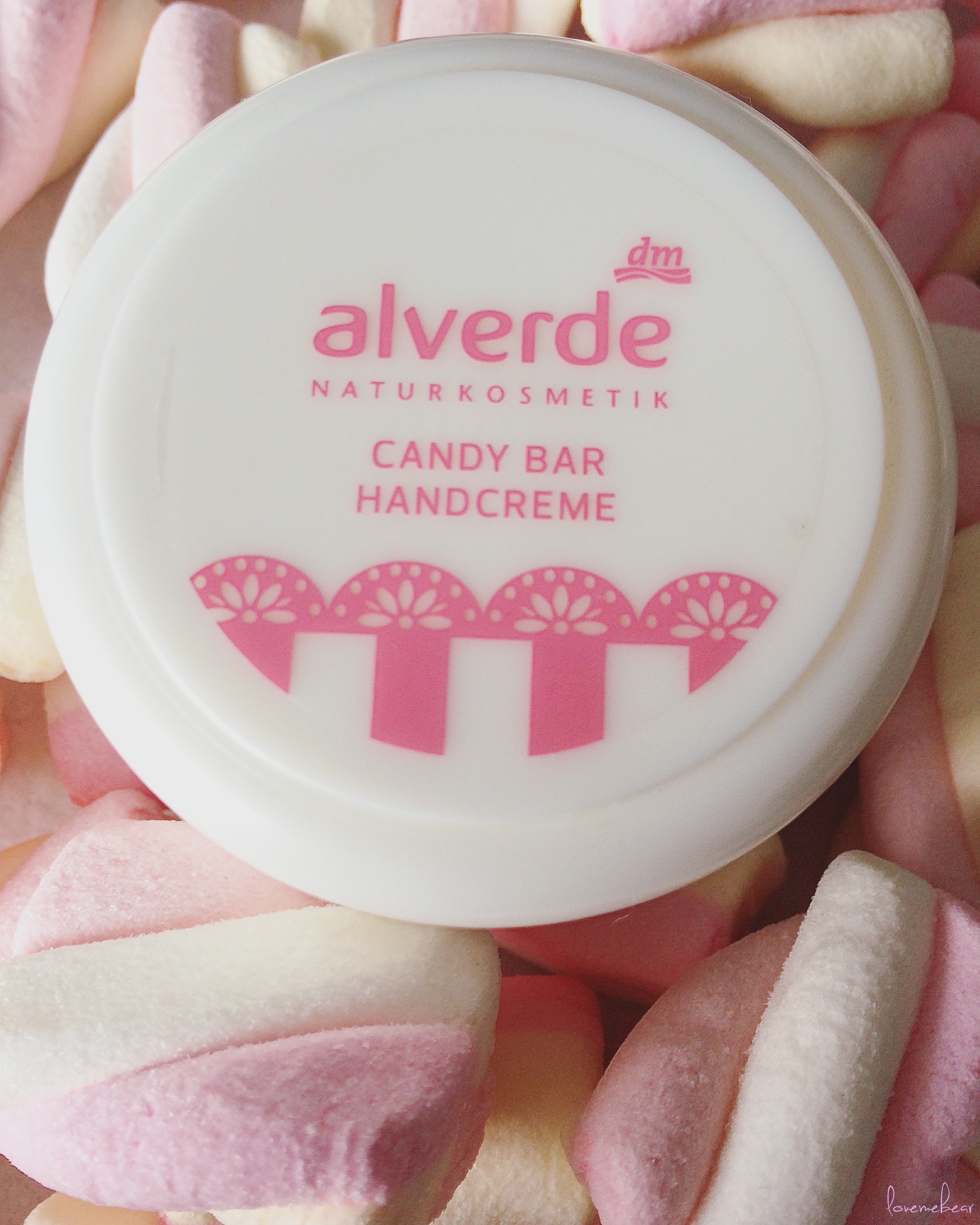 Alverde kozmetika nosi i Natrue.org certifikat, pa rado isprobam alverde kreme i kozmetiku koja mi upadne u oko.
NATRUE's mission is to protect and promote natural and organic cosmetics to the benefit of consumers worldwide.
Krema dolazi u jednostavnoj bijeloj, plastičnoj teglici s rozim natpisima.
Zamjerka na pakiranje, je što nema zaštitnu foliju.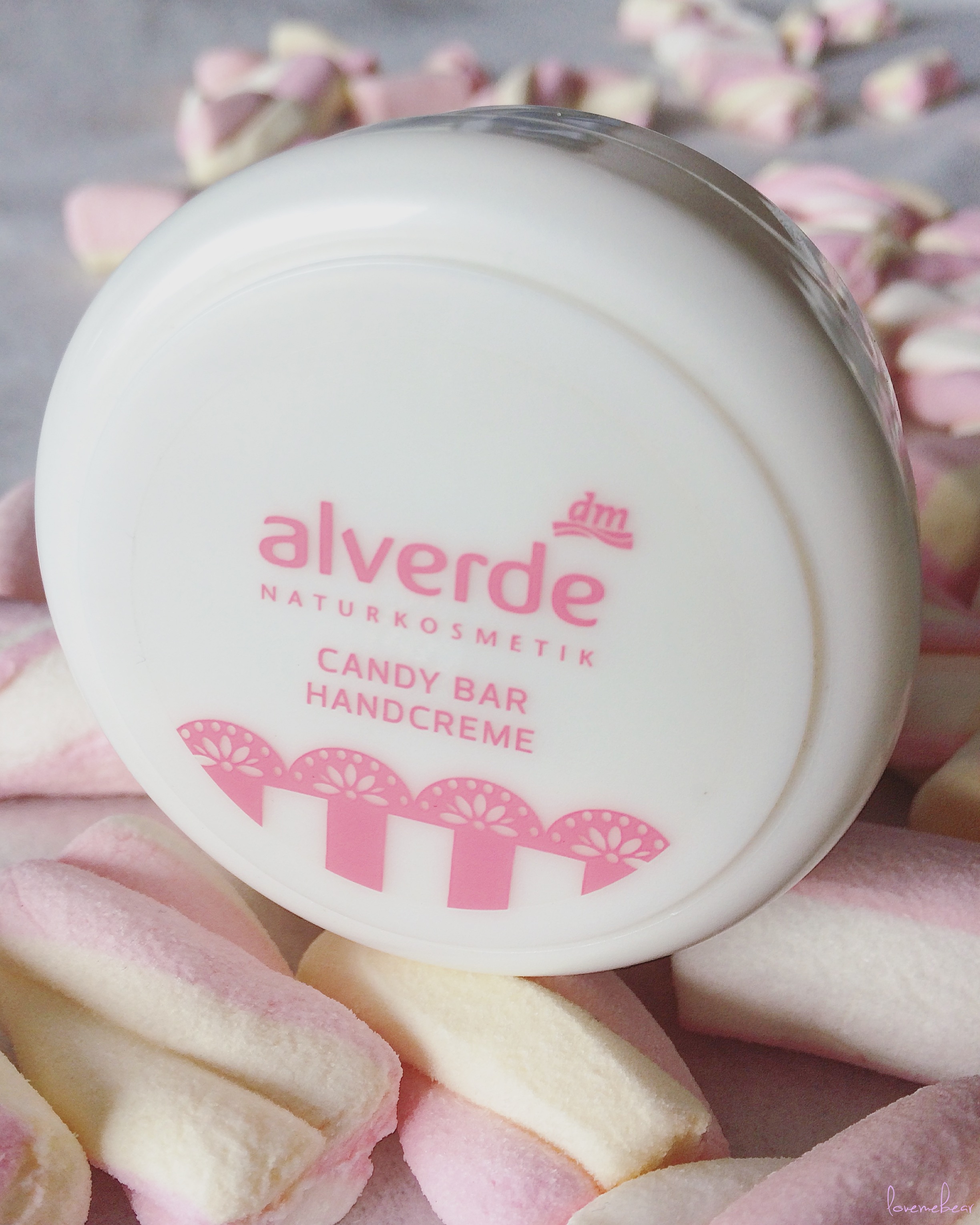 Miris kreme je svijež, rezak i slatkast. Ne baš onako sladak kako bi očekivali od nečeg s rozom grafikom i natpisom candy bar. 🙂
Probala sam je koristiti i samu. Ja imam suhu kožu i maniju prečestog pranja ruku, pa mi sama ipak nije bila dovoljna, tj. morala sam je prečesto stavljati da bi mi učinak bio zadovoljavajući.
Za kožice oko noktiju mi ne odgovara kad je koristim samu, ovaj dio je i dalje suh.
Tekstura je lagana, vodenasta. (Ne preporučam nošenje u torbici, nije praktična za to jer je prelagane teksture pa se razlijeva svuda, kad sam je donijela kući polovina je bila na poklopcu.) 😛
Brzo se upija. Imam osjećaj da na koži još neko krače vrijeme ostavlja lagani film, koji nije ljepljiv i ne smeta na dodir. Kožu čini sjajnom, svilenkastom.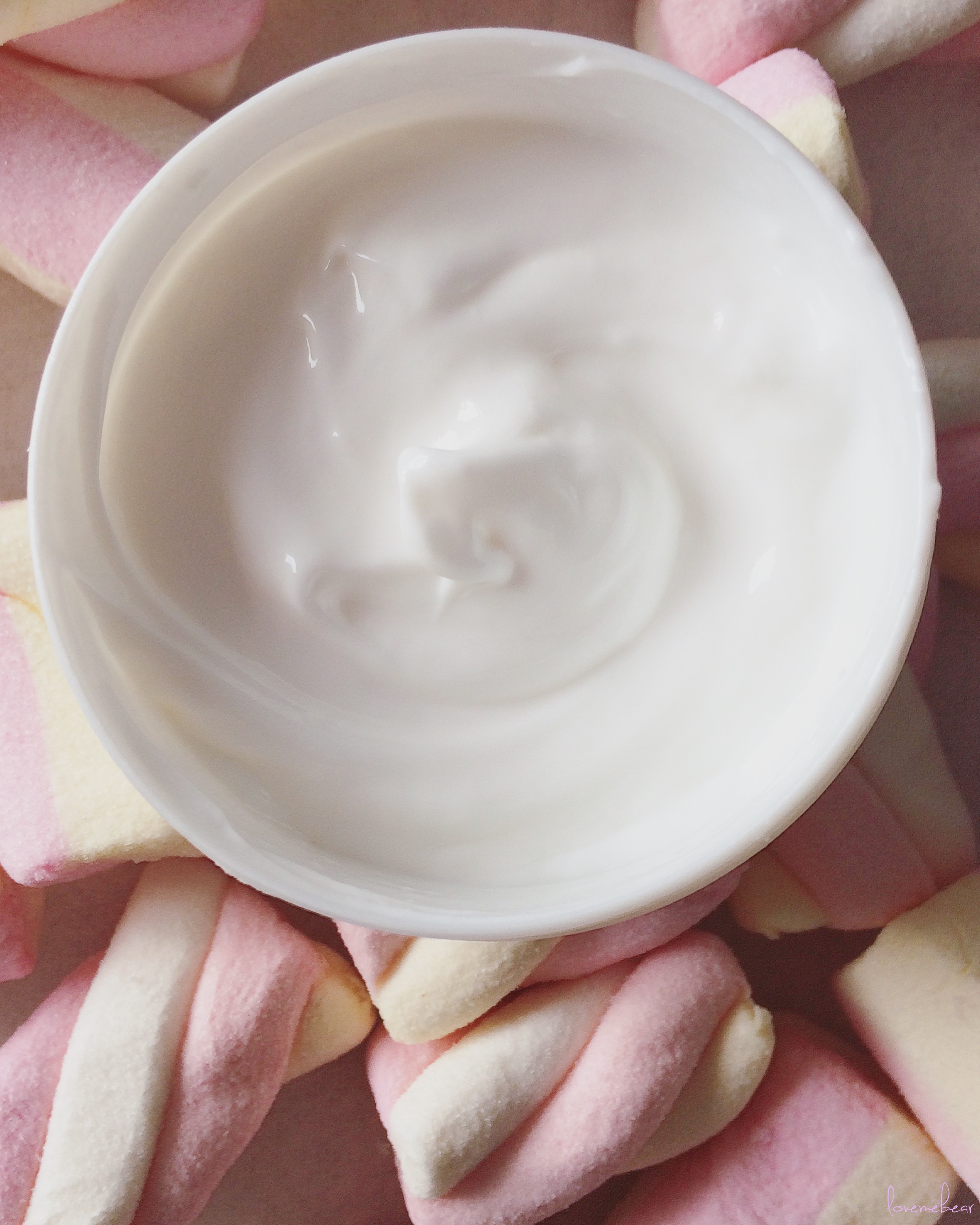 Sastojci:
Aqua, Glycine Soja Oil*, Helianthus Annuus Hybrid Oil*, Glycerin, Alcohol*, Stearic Acid, Cetearyl Alcohol Parfum**, Sodium Cetearyl Sulfate, Crambe Abyssinica Seed Oil, Olea Europaea Fruit Oil*, Vanilla Planifolla Fruit Extract*, Vanilla Planifolla Fruit Oil*, Cocos Nucifera Fruit Extract*, Rubus Idaeus Fruit Extract*, Tocopherol, Helianthus Annuus Seed Oil, Ascorbyl Palmitate, Linalool**, Limonene**, Benzyl Alcohol**
*ingredients from certified organic agriculture
**from natural essential oils
Da li ste probali koju alverde kremicu? Kakvi su vaši dojmovi? Koliko krema za ruke trenutno imate u svojoj postavi?
Cijena 50 ml – 15 kn.