Pozdrav ekipica 🙂
Da li vas je počelo hvatati blagdansko raspoloženje?
Meni je vrijeme posljednjih godina počelo bježati prebrzo. Tako i blagdani dođu i prođu bez da ih imam vremena stvarno osjetiti. Ove godine vrijeme pokušavam, bar ovo oko blagdana prevariti i usporiti tim što sam s malim pripremama i nekim diy stvarčicama počela puno prije nego se toga inače sjetim.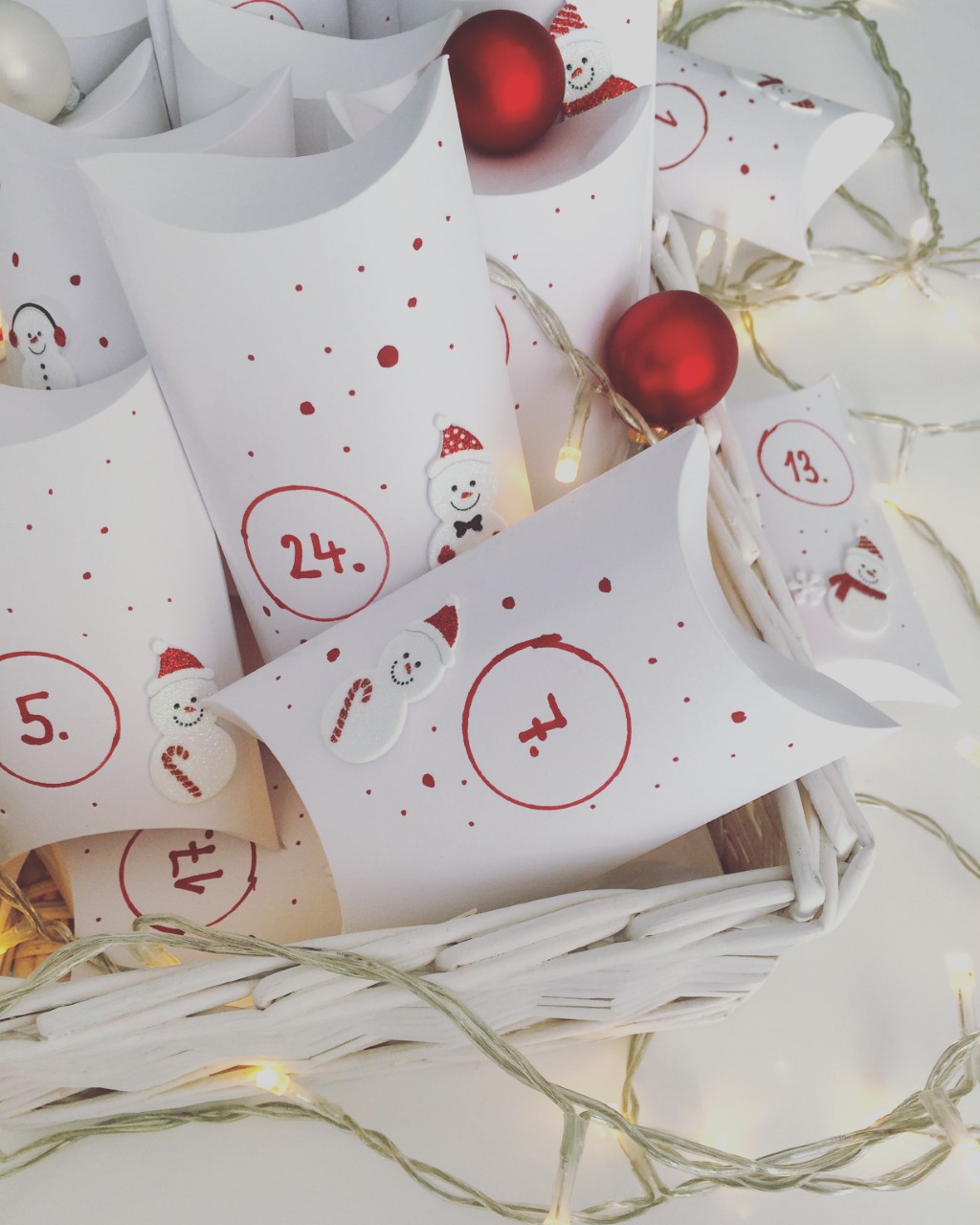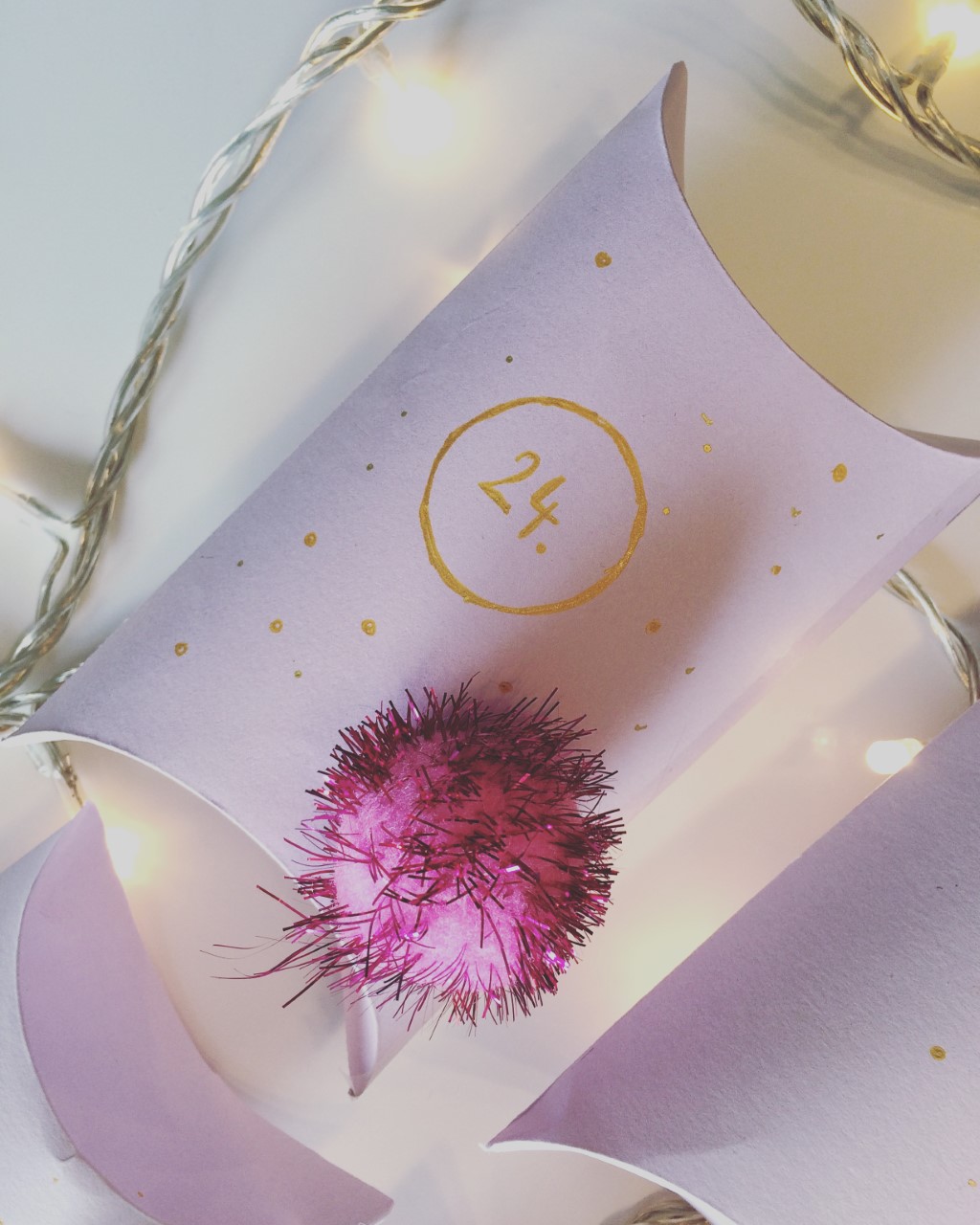 S pripremama kalendarića za svoje malce počela sam pred nekih mjesec. Polako sam izrađivala ove malene kutijice, jastučiće i usput u kupovini, skupljala sitnice koje idu unutra. Tako će malci dobiti maleno iznenađenje svaki dan. Osim malo čokse i slatkiša, draže mi je da ovoga ne bude previše za blagdane, tu su sitnice kojima se najviše vole igrati. Maleni, autići, figurice iz omiljenih crtića…. Curka figurice, lutkice i (psssst namještaj za kućicu za lutke koju za Božić izrađuje tata).
To što sam se sjetila svega ovako rado pomoglo je da usput i uštedimo. Povremeno se može naći razne figurice na sniženju u Tisku, Mulleru… pa su oko 5 kuna, Hot wheels autići su 8 kn u Tediu, a tu su i sitnice poput balončića za puhanje i ostalih sitnica koje su se izmjenjivale na sniženjima pa su i one oko 5-10 kn….
Neke stvarčice nisu u kutijicama, jer ih nisam htjela vaditi iz njihovih kutijica i naguravati unutra. U tim kutijicama su ustvari porukice, karte kako pronaći blago, tako će se ekipa malenih gusara usput zabaviti i s potragom.
Izrada kutijica je jednostavna i brza. Jedini problemčić je što ih treba puno a mama ima malo vremena. 😛 Potrebni su tek papir, škare, ljepilo i malo ukrasića. Ovaj dio s ukrašavanjem mi je inače najdraži jer se tu mogu zabaviti ali nažalost ovaj put je sveden na minimun jer za više nisam imala vremena.
Evo par slikica s objašnjenjem kako napraviti jastučiće.
Meni su za svaki kalendar bila potrebna dva komada ovog 70 x 100 cm 200 gr papira. Kutijice su 20 x 20 cm.
Odmah sve izrežete na velićinu koju želite. Presavijete tako da je jedan kraj oko cm duži. Uz pomoć cd-a ili bilo čega sličnog ocrtate lukove. Unutarnji s nečim morate malo jače utisnuti, ja sam za to koristila tehničku olovku, tako da se lako presavija. Vanjski rub odrežete i jednostavno sve presavijete i zaljepite.
Slijedi još poneki post s brzinskim diy projektićima. Da li ste i vi počeli s pripremama za blagdane? Što je kod vas prvo na redu?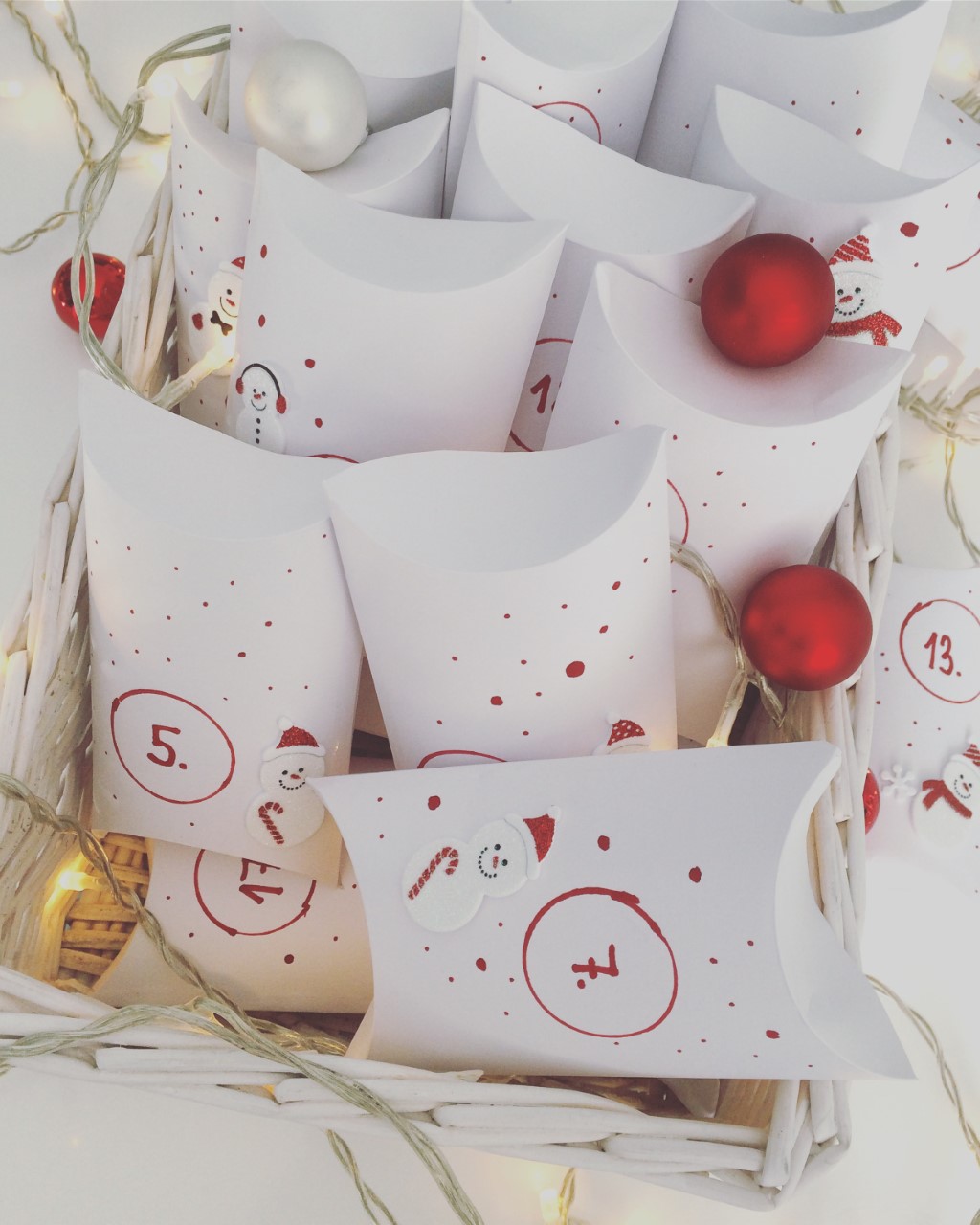 Svidio vam se post? Recite da tipom koristeći dropbit app @ivagia Hvala :*
You liked this post? Say yes with a tip using dropbit app @ivagia Thanks :*