Hellooooo 🙂
Spremno je još jedno darivanje za vas, moje drage ljudeke 🙂
a kako je vani pravo ljetno, vruće i sparno vrijeme, nema mjesta za puno komplikacija 🙂
Bliži se ili je ako ste među sretnicima, već stiglo 🙂 vrijeme uživanja u odmoru, moru, suncu ili bolje hladu 🙂 , pa imamo jedno malo, prigodno darivanje. U paketiću su Bottega Verde krema za sunčanje, Bottega Verde krema nakon sunčanja  i jedna knjižica za opuštanje u hladu.
Pravila:
Share posta o darivanju
And you are in 🙂
Ako vas ipak nije još uhvatila fjaka, a želite više ulazaka u izvlačenje možete ih dobiti:
Prateći blog na neki od slijedećih načina:
(ostavite komentar ispod posta s imenom/nadimkom pod kojim ste to učinili.
Sudjelovati mogu svi koji su razumjeli kako sudjelovati 😀
Igramo se do 1.7. i random biramo dobitnicu.
Hvala svima na sudjelovanje i sretnoooo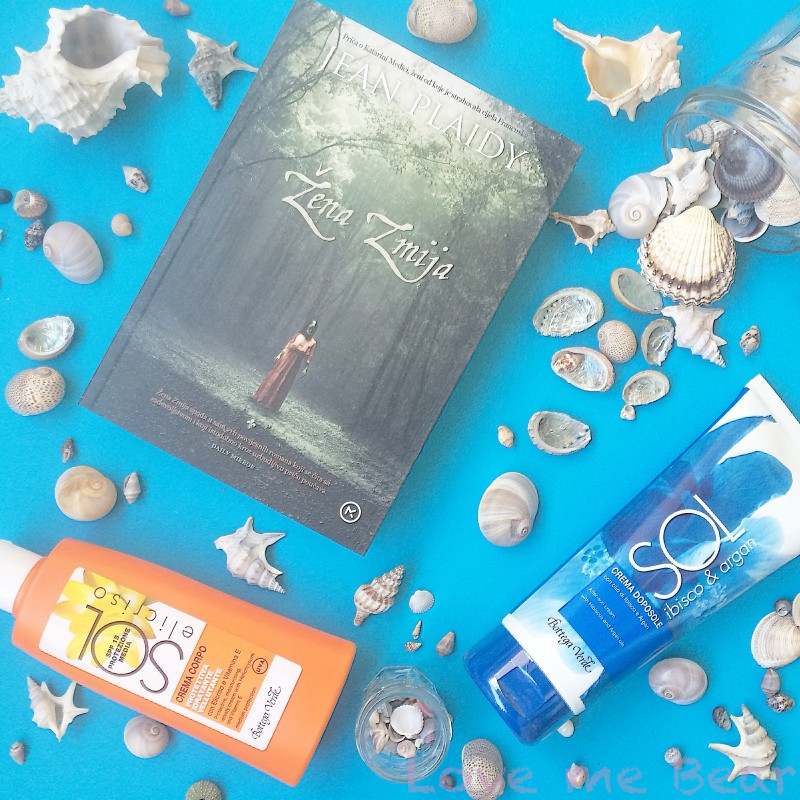 Prvo, izvinjavam se svima zbog kašnjenja s izvlačenjem dobitnika i zahvaljujem vam na sudjelovanju u darivanju 🙂
Ovaj put sreće je najviše imala Nikolina 🙂 Nikolina pošalji mi podatke gdje god ti je najzgodnije i tvoj paketić putuje  😉
Ostalima više sreće u slijedećem darivanju, koje kreće za par dana 🙂