100 sretnih stvari
ili… dosta mi je tuge idemo tražiti sretne trenutke…
NAJBOLJI ČOKOLADNI KEKSI
Walkers
Ovo je kombinacija nečeg tako hrskavog da eksplodira u ustima i komadića mekane, kremaste, tamne belgijske čokolade.
Kako najbolje uživati u njima?
Samo otvorite kutiju i jedite, po mogućnosti uz prigušeno svijetlo i nikoga u blizini 😛
Ili…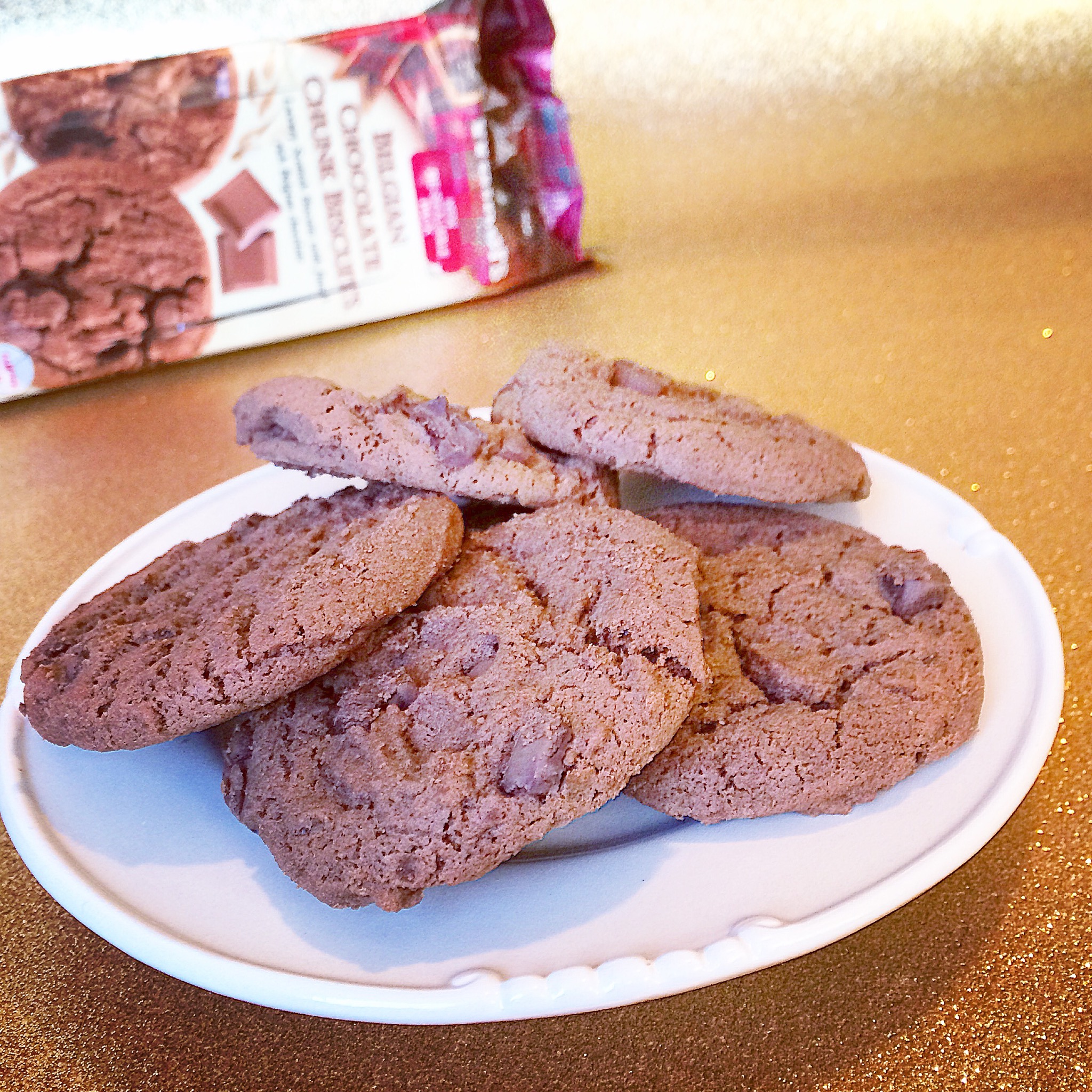 Uzmite jednu srednje veliku šalicu, napunite je šlagom, razmrvite na veće komadiće jedan keks, pospite po šlagu i sve prelijte s malo Baileysa.
Da li ste probali ove keksiće? Koji su vaši omiljeni?
100 HAPPY THINGS
or… I'm tired of being sad so let's find some happy moments…
BEST CHOCOLATE COOKIES
Walkers Belgian chocolate chunk biscuits
This is combination of something so crunchy that explodes in mouth and soft, creamy dark Belgian chocolate.
How to enjoy them best?
Just open the box and eat 🙂
Or…
Take one medium size cup and fill it with whipped cream, crush one cookie in big pieces and pour some Baileys over.