Till spring slowly awakening and still undecided, carried by warm spring wind, alternate rainy and sunny days, a sign of safe spring arrives from Avon.
New Avon Eau Cherish is fresh, light, a mixture of flowers and fruit.
I feel in it strongly cherry and peony, with small sweet fruity undertone supported warm musk and sandalwood. Cherish the spring, pretty and sweet as the first spring days to lure you out. For every time i use it, i feel a pulse of positive energy that makes me wanting to go out there in nature, among people…
It is the perfect vernal, lightweight but also very feminine, classic living perfume.

Great for walks, picnics, long coffee long shopping 🙂 but also for business, fax…

For those who feel that their look is not complete without a light fragrant touch, and for occasions when you do not need your special one, the fatal perfume.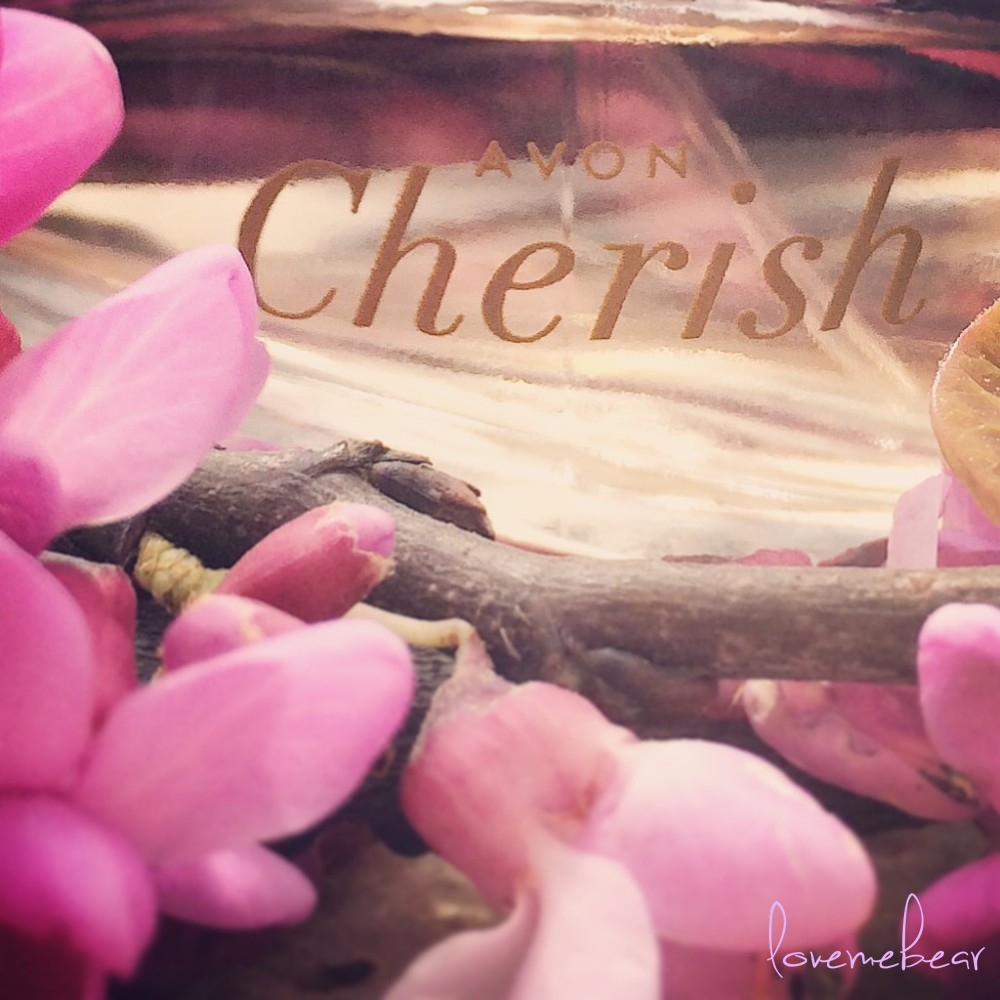 The bottle is simple but beautiful, the transparent cover is light and airy reminds me of spring wind.
Personally I would have preferred to cover not only for decorative purposes, especially because this is a light living perfume that we might want to bring in a purse and like this without proper cover it's not a safe thing to do 🙂
On the other hand, I really like the smell, which is in the room felt for some time after use, I think it would be ideal for scented candles 🙂
Top notes: Pink pepper, raspberry and bergamot.
Middle notes: Cherry flower, peony and jasmine.
Base notes: Musk and sandalwood.
Price is for 50 ml  129 kn ($19).
Look forward to your next spring? Have you tried Cherish?