Pozdrav ekipica 🙂 Uživate u Adventu i odbrojavanju dana do Božića?
Evo nastavka naše adventske pričice. Sjećate se one šetnjice? http://lovemebear.eu/hr/holidays/adventski-vijenac-2019-diy/
Evo što smo napravili nakon druge 🙂 Opet kao ekipa, skupljanje, piljenje, bojanje…
Prošlogodišnji kalendar je bio pravi hit za malce, pa je već s pojavom prvih ukrasa po trgovačkim centrima i spominjanja Božića počelo s pitanjima, mama mama mama, hoćemo li opet imati kalendar, mama spremaš li….. one klasične u dućanima uopće ne doživljavaju.
Unutra su (da mama je bila lijena ove godine tražiti sitnice za punjenje kalendara kao prošle godine http://lovemebear.eu/hr/diy/adventski-kalendar-diy/😛 ) lego adventski kalendari, za dečka i curku, čokoladice, poneka sitnica u božićnom stilu; crvene čarapice, kapice, majice, malo nakita za curku (zgodni setovi u Sensaiu od 5-6 komada božićnih šarenih narukvica, naušnica za 20-30 kn podjeljeni u različite dane), poneka igračkica koja zaluta od bake uuups Sv. Nikole…. Vrećice su dovoljno velike, možda i prevelike 😛 , pa sve stane (ni za to nisam imala vremena da sama radim pa su ove kupljene u Tediu).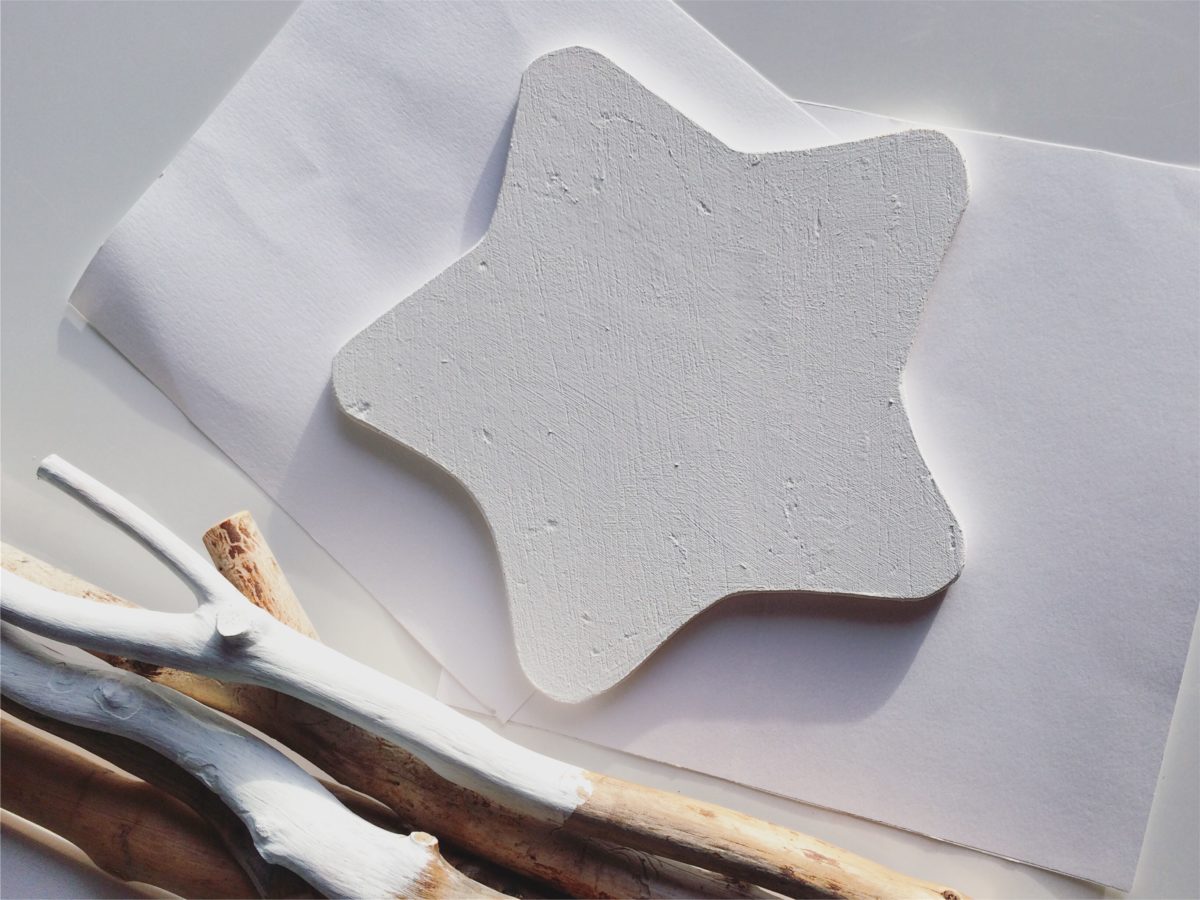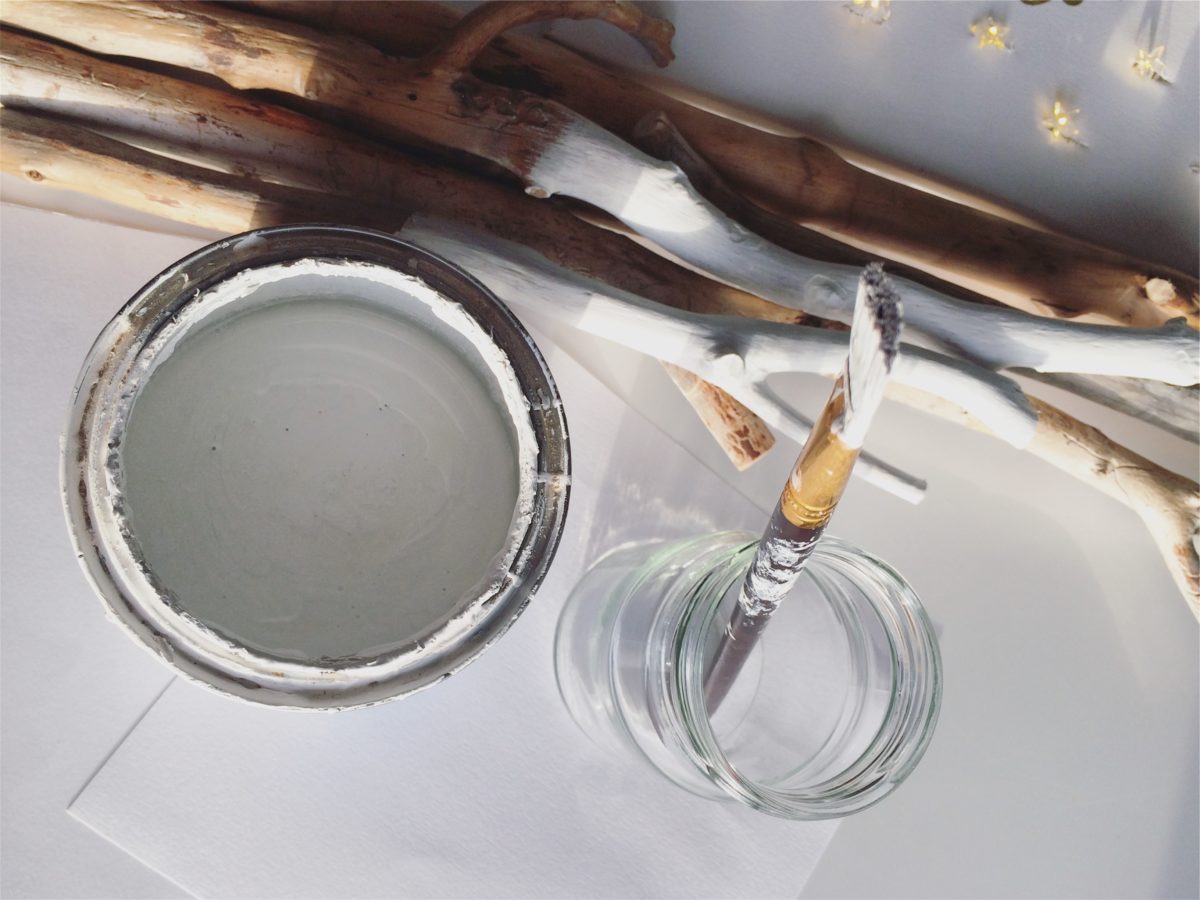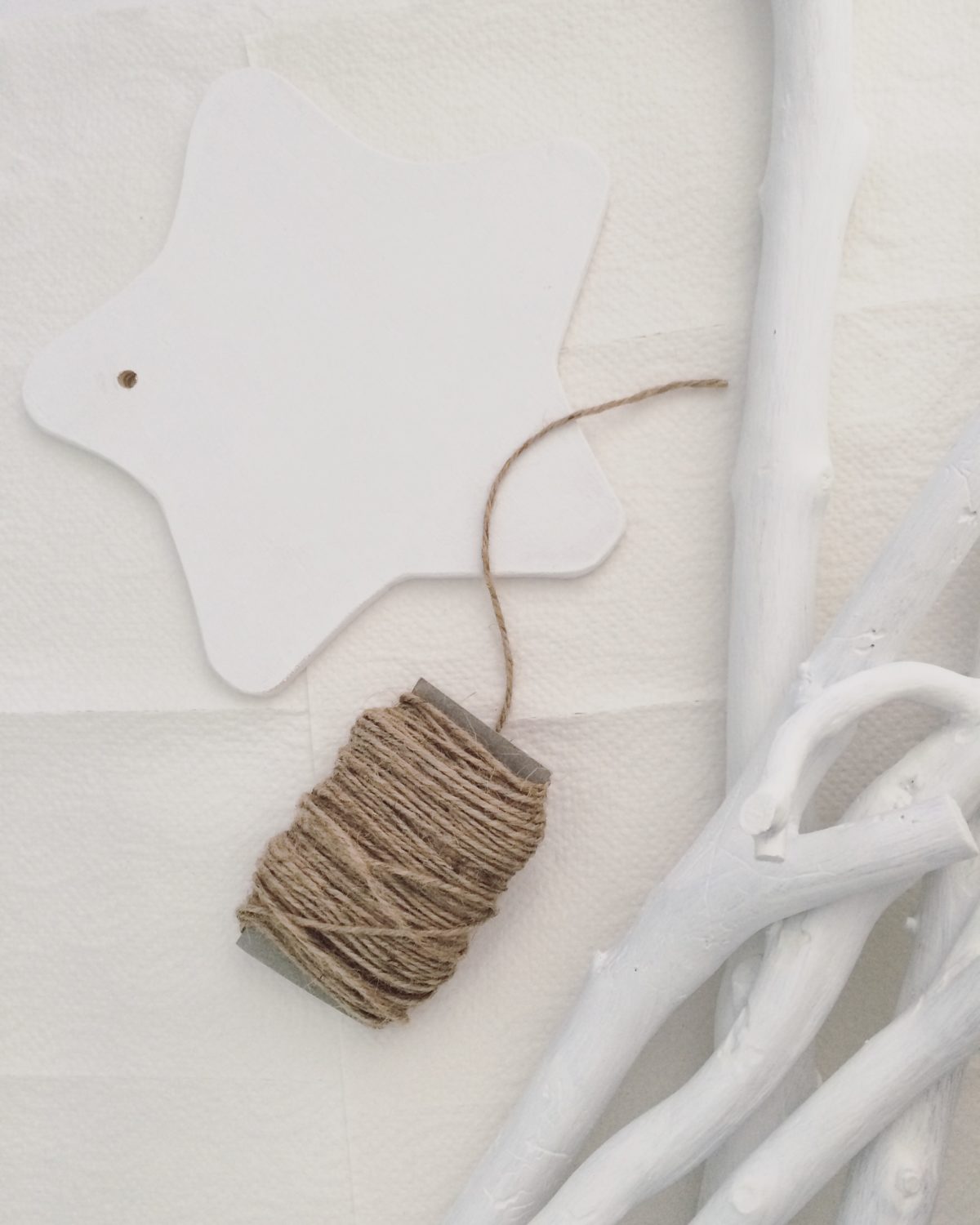 Sve što nam je trebalo za napraviti kalendar su grančice, komadić drva za napraviti zvijezdu, boja, kistovi i konopac za sve povezati.
Sada svaki dan ludilo i iščekivanje tko se prvi probudi kad će braco, seka da se otvori vrećica s iznenađenjima.
Kako vrećice polako skidamo, na njihovo mjesto stavljamo ukrase koje s malcima radim. Njima je to sve skupa jako interesantno, stavljaju, skidaju… i svi sretni jer ne diraju u ono drugo "pravo"drvce ;P .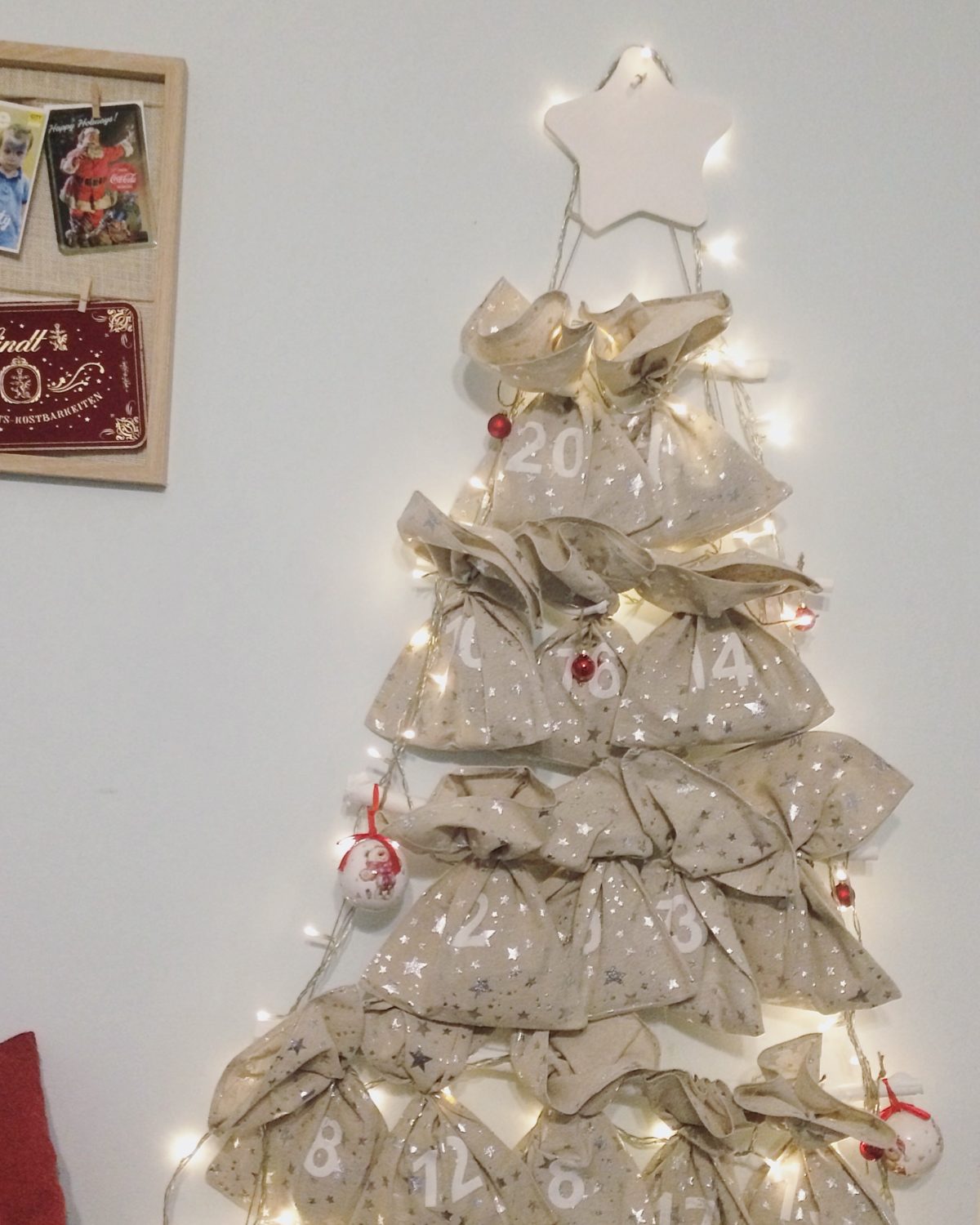 Svidio vam se post? Recite da tipom koristeći dropbit app @ivagia Hvala :*
You liked this post? Say yes with a tip using dropbit app @ivagia Thanks :*