BVLGARI BLV
Onaj osjećaj kad prebaciš cijeli stan u potrazi za nečim i usred potrage, dok je još sve izvrnuto i prevrnuto, nagomilano u prolazu (tako da bude zgodnije za polomiti se dok trčiš za bebanom koja se odluči za igru čk čk pa (prijevod trgaj trgaj papir) s tvojim diplomama)), naiđeš na par praznih bočica parfema i nekim čudom među njima jednu koja nije prazna.
Sad već potpuno zaokupljeno u čudu misliš od kud tu i da li je isti kao onda, bi li se uopće sjećala tog mirisa od prije tko zna koliko godina, misliš kakva si bila kad si ga mirisala, koje si snove tada sanjala?
Čuješ da počinje čk čk pa i nasmiješ se, nema veze ova prva je iz osnovne škole, nek se bebi igra da ja imam još malo vremena 🙂
Špricneš malo, prvi špric ode tko zna gdje, naravno ne na ruku gdje si ga pokušala smjestiti a miris je nekako čudan, ali ne odustaješ ideš na još jedan špric, na sve ili ništa, to jest na sve ili dugotrajnu glavobolju 🙂
Ovaj put pogodim pravo mjesto al opet nešto ne valja, razočarano nastavim s prevrtanjem stvari kad iz nekog razloga osjetim se sretno i smijem se, zbog čega ne znam.
Sjetim se zatim beskrajnog smijeha i topline nekih dragih lica i snova. Sjetim se jednog toplog proljeća i još malo smijeha i slobode.
Miris mi dolazi do srca, do sjećanja isti, potpuno isti kao onda i ne dopušta mi da prestanem mirisati mjesto na kojeg sam ga špricnula, proganja me želja ga upijem još malo više, da odem dalje, da se sjetim više 🙂 i vani više nije kiša, već me grije sunce onog proljeća kad sam ga dobila i sjećam se nježnosti prvog dodira i jednog sna….
Mirisna piramida:
Gornje note:
Džumbir, bergamot.
Srednje note:
Wisteria, lan.
Bazne note:
Bagrem, sandalovo drvo, mošus, vanilija.
Ima nešto izluđujuće dobro u ovom parfemu, poseban je, donosi nekakav mir i sreću, nostalgiju, iako više ne znam da li je to sami parfem ili pomažu i sjećanja koje donosi.
Svjež je, lagan i puderast, kremast i nježan, dobar za svaku priliku, da u svakom trenutku pomogne da se osjetite ženstveno i sexy.
Jako je postojan, čak i sada nakon dugo, dugo čekanja.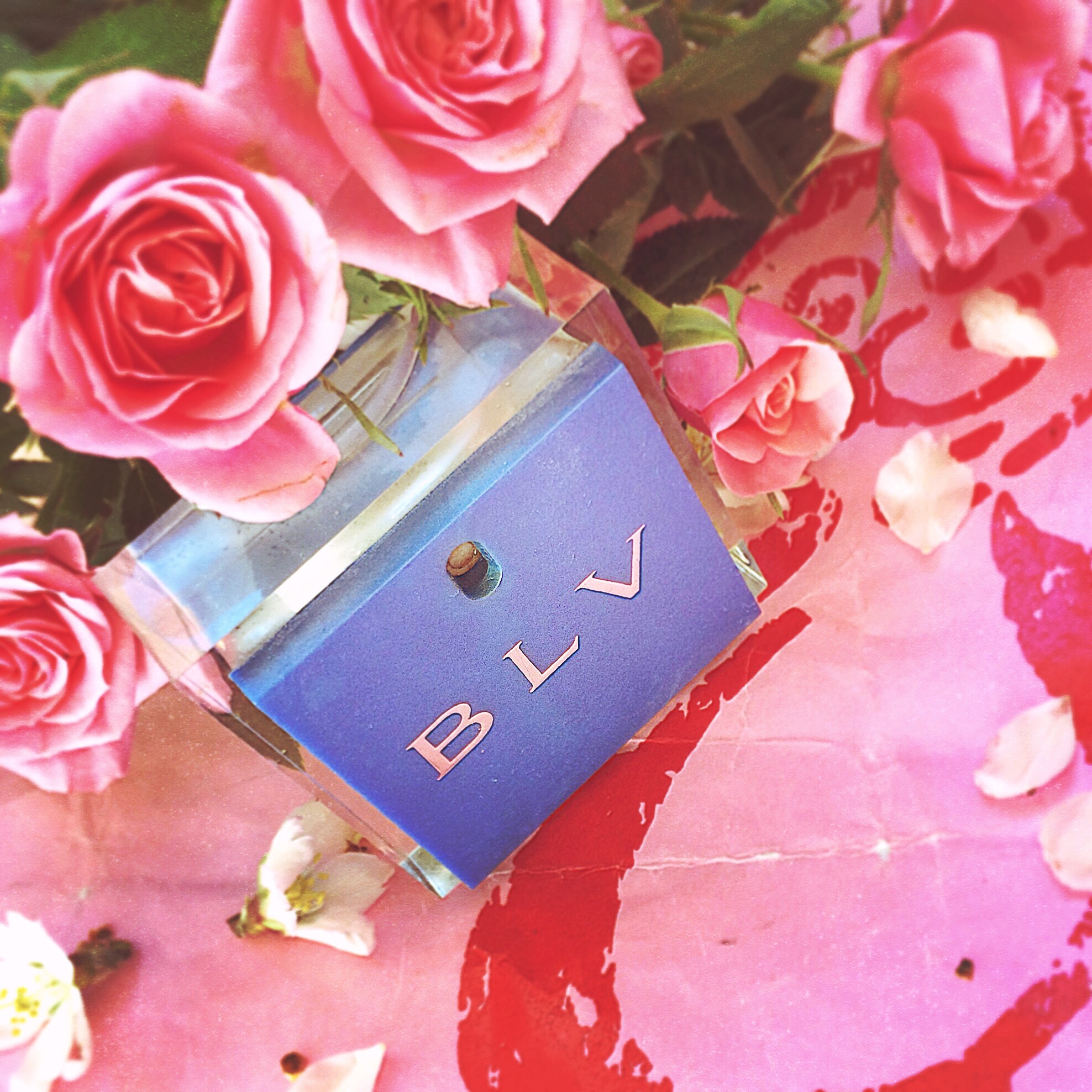 Čuvate li i vi negdje prazne bočice parfema ili posljednje kapi nekog kojeg više nije moguče kupiti a od njega se teško rastati ili jednostavno idete dalje u potrazi za nečim novim, boljim…?